Robin and Justin Tie the Knot at Pat's Barn in Rensselaer, NY
Justin and Robin brought tears to my eyes at their emotional ceremony at Pat's Barn http://www.patsbarn.com/ . Delicious food by Longfellow's http://www.longfellows.com/special-events/ . Beautiful flowers by https://www.facebook.com/Ruebel-Farms-Flower-and-Garden-Shop-114301385254173/timeline/ . Hair and makeup by https://www.facebook.com/JENNAsSalon?fref=ts Congrats to both of you and I wish you a lifetime of happiness!!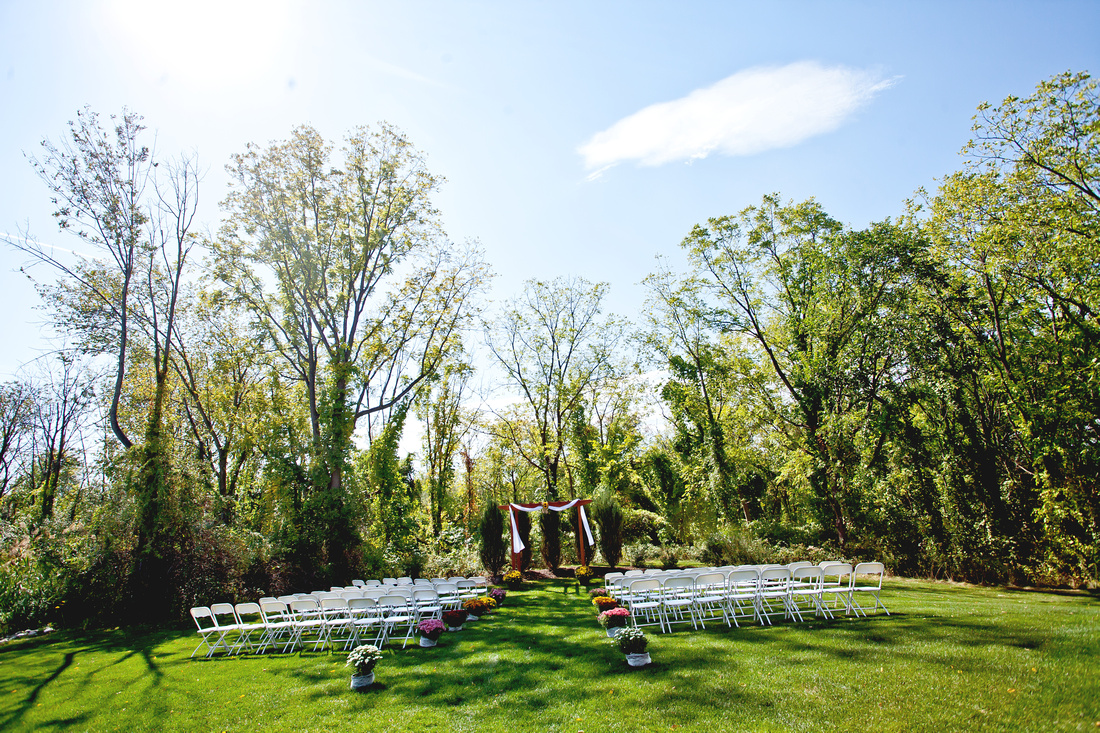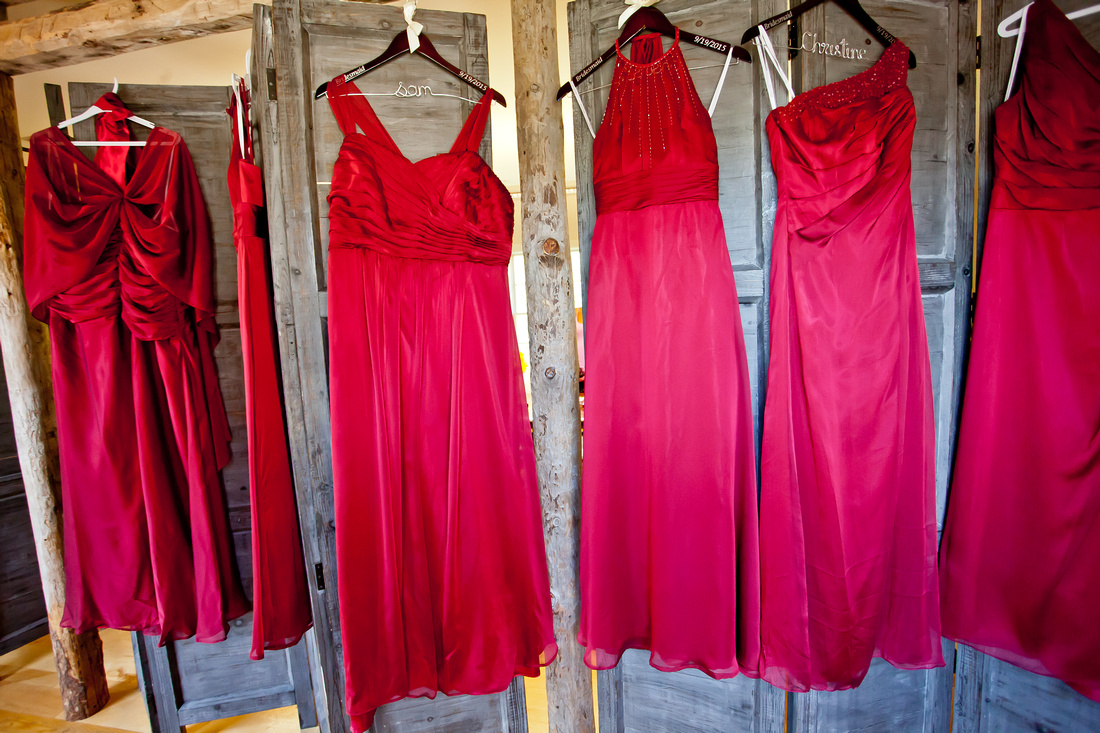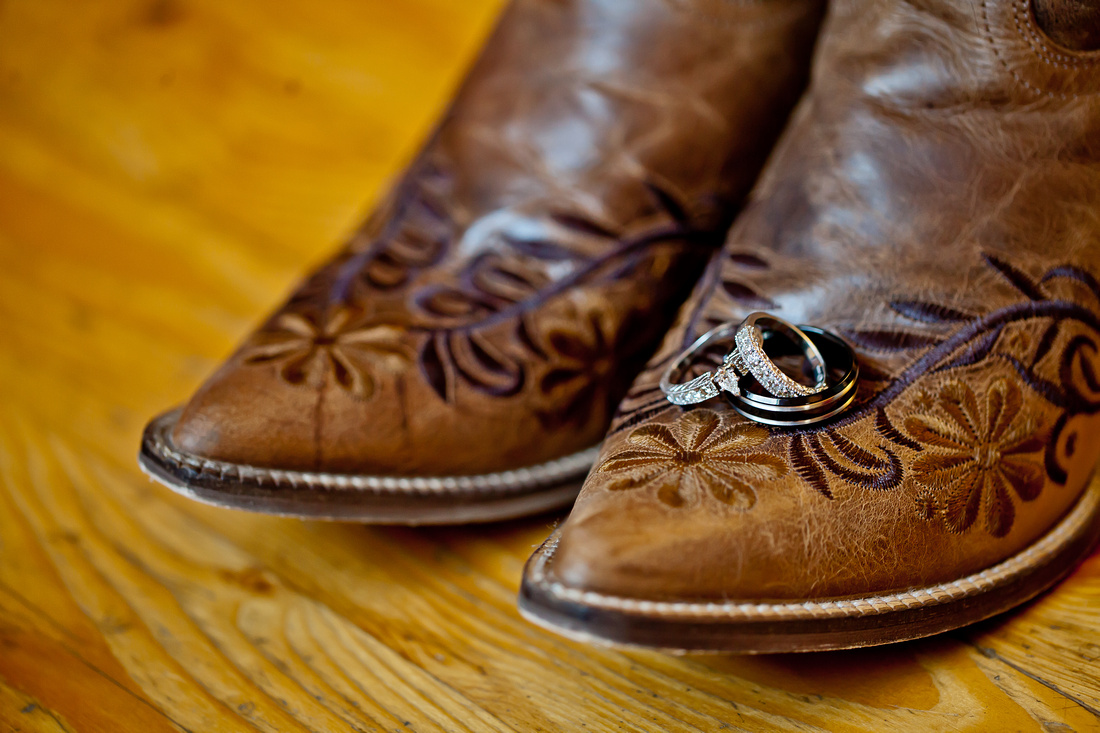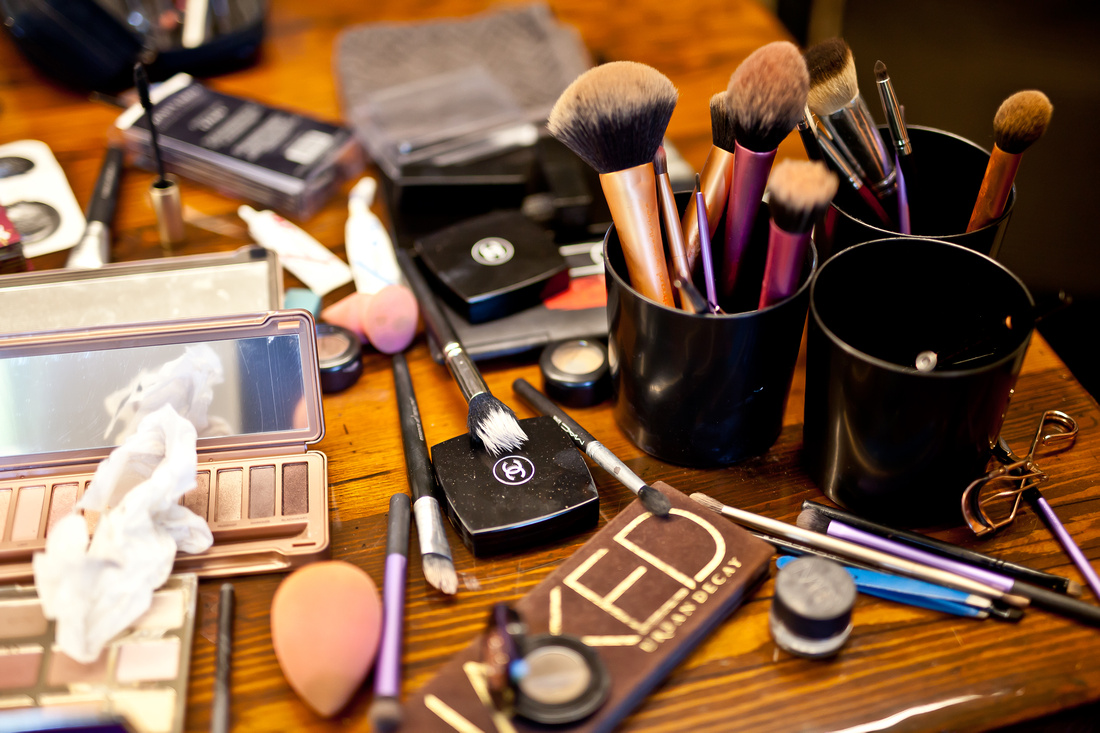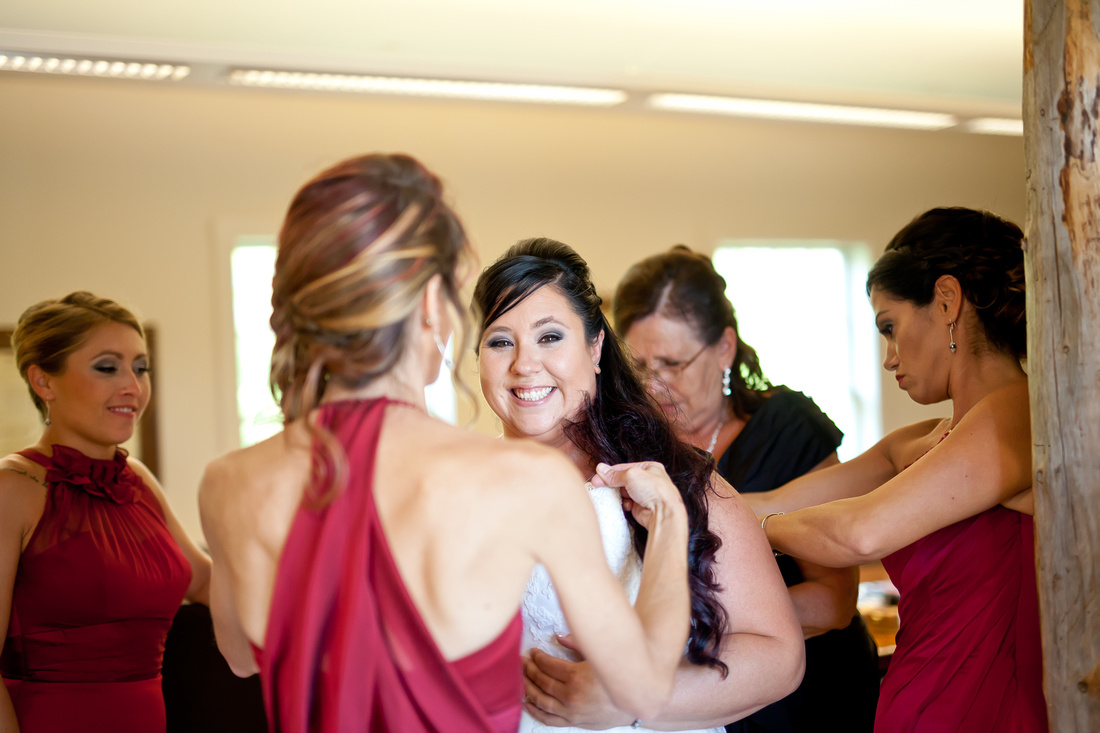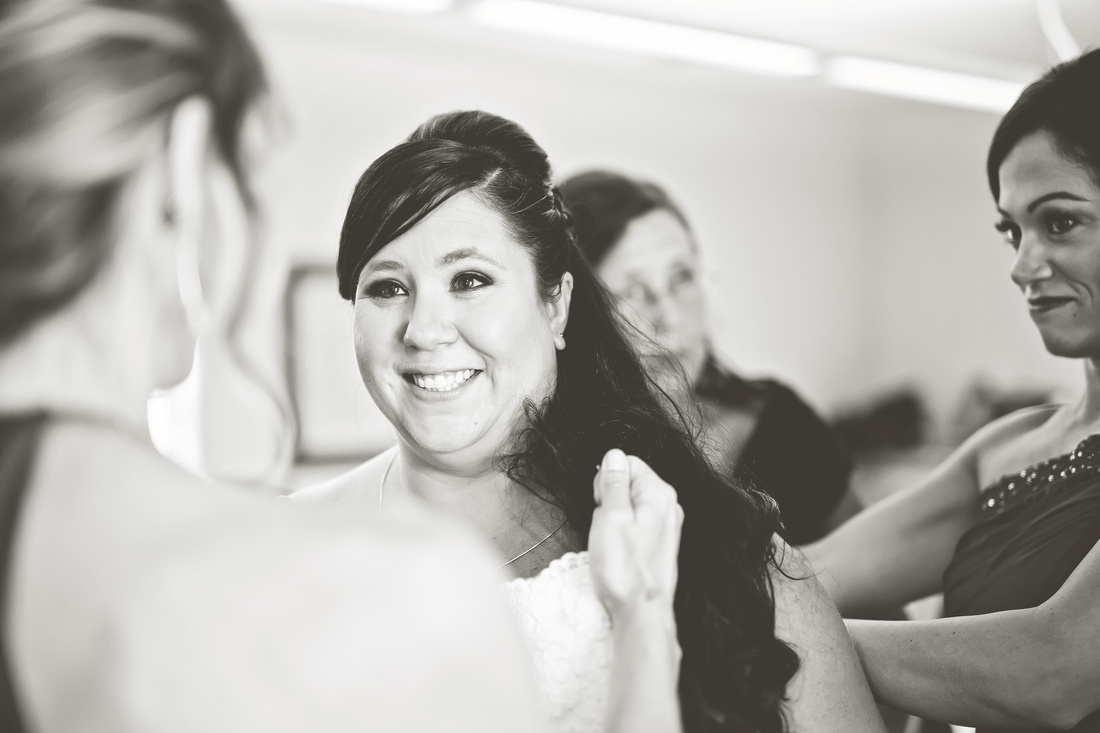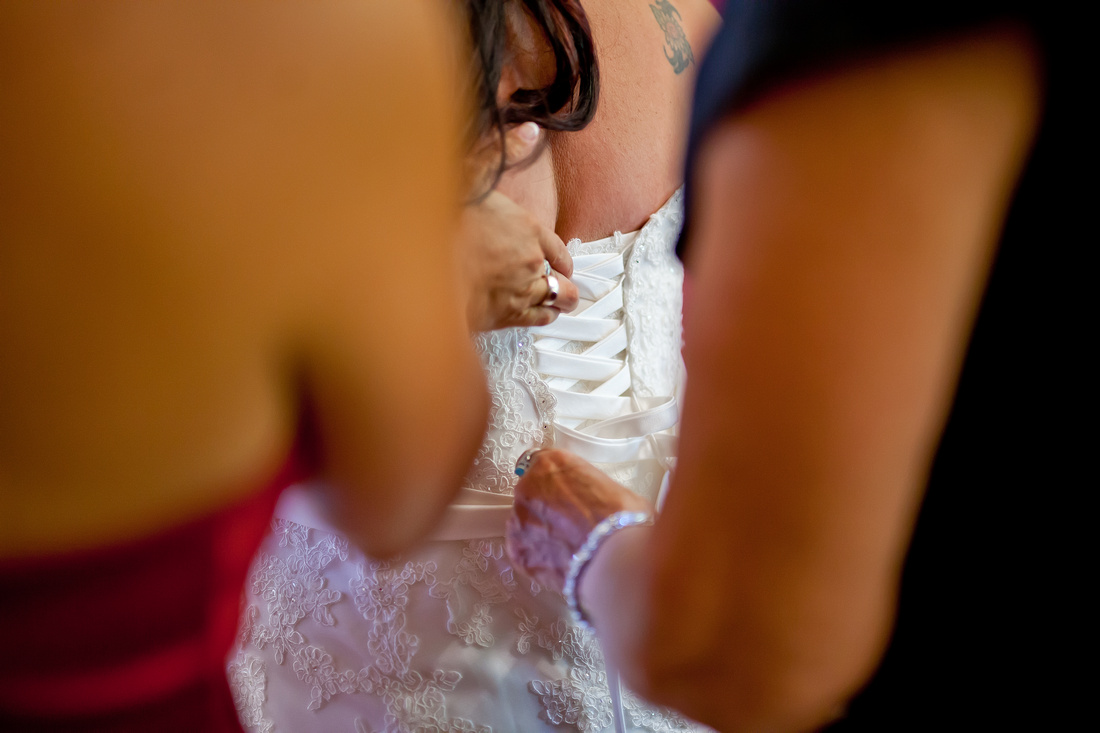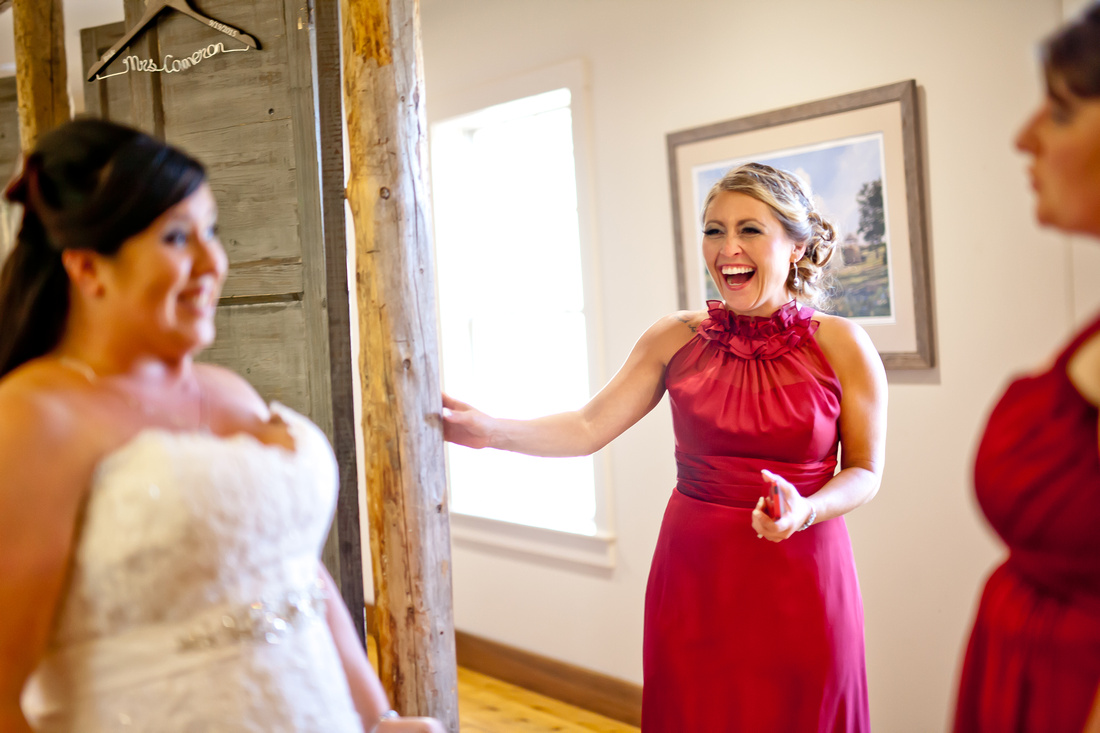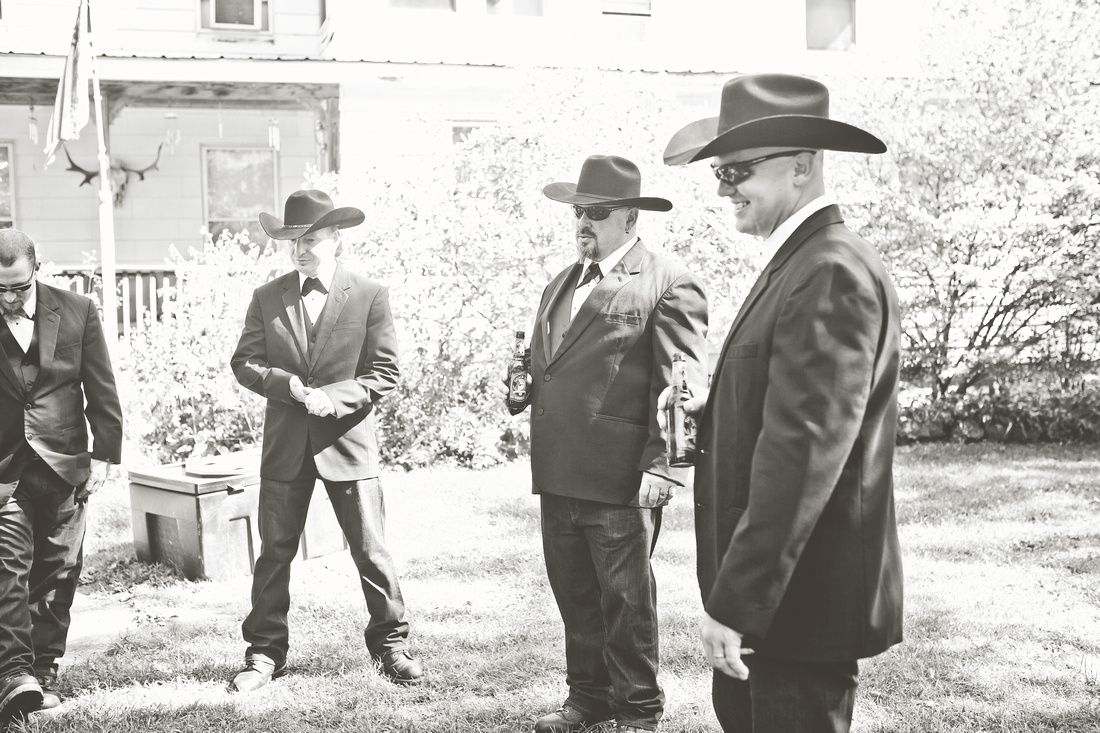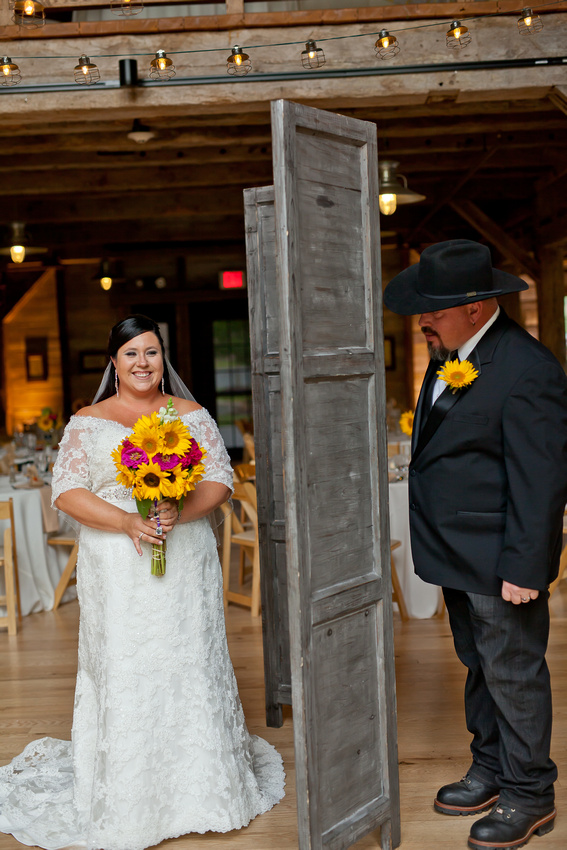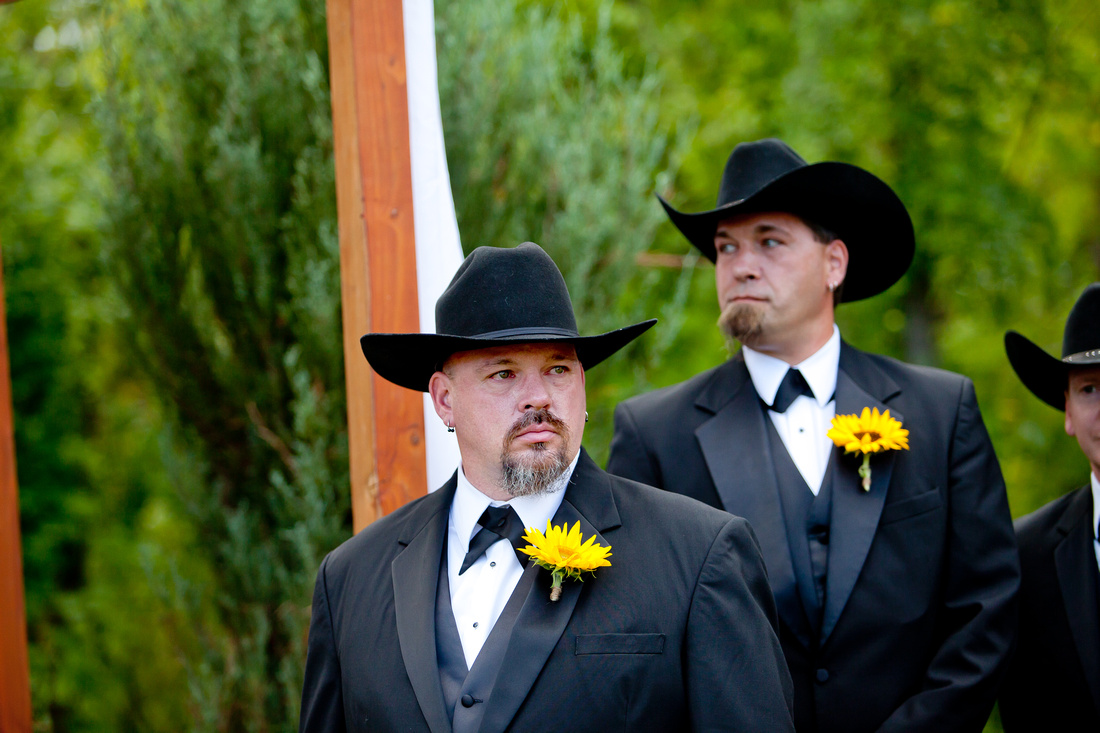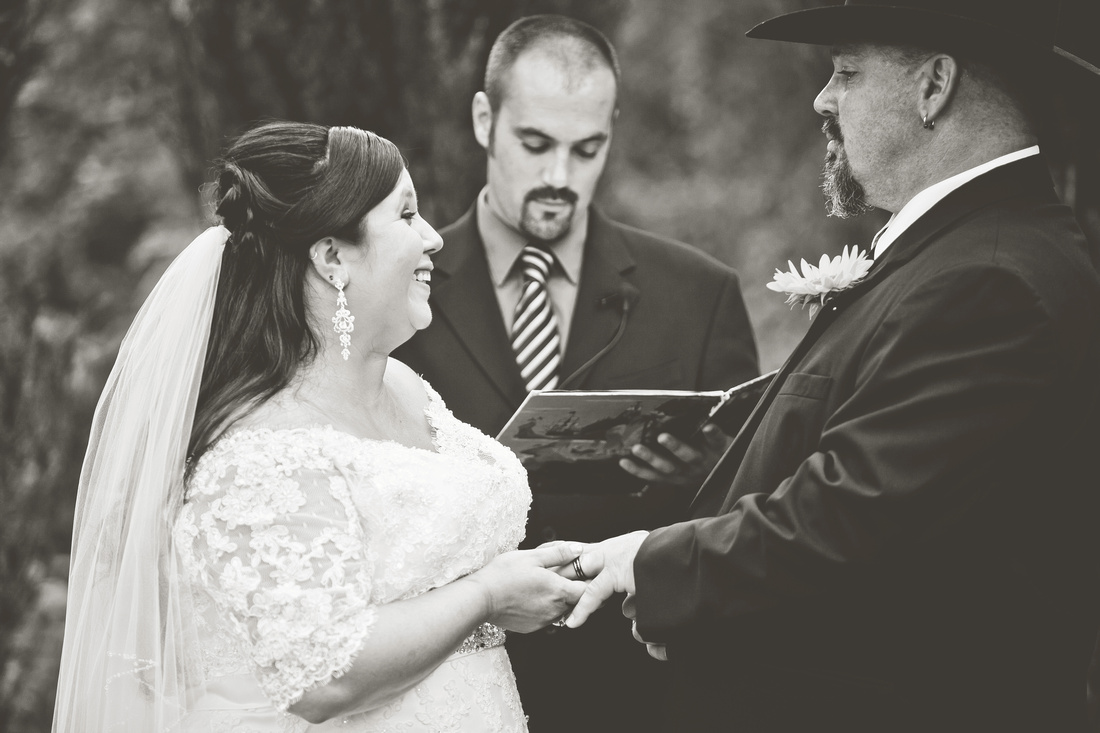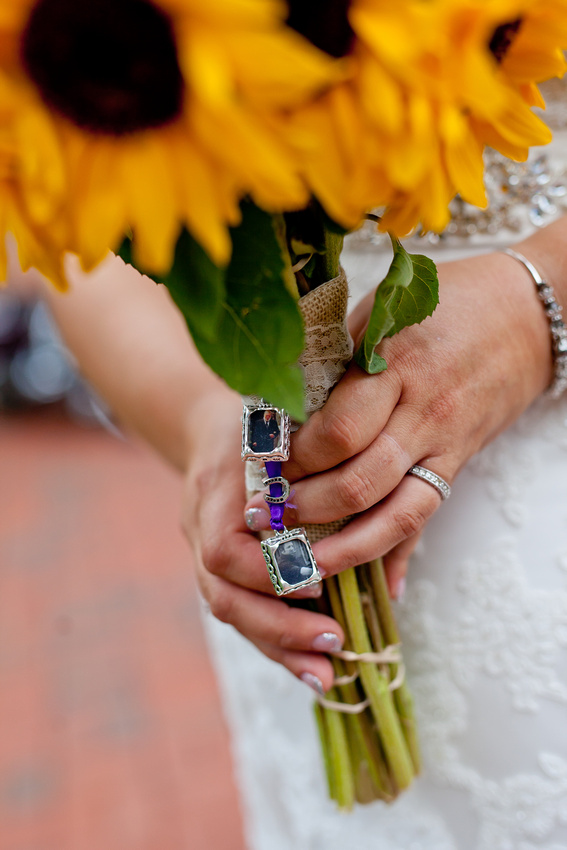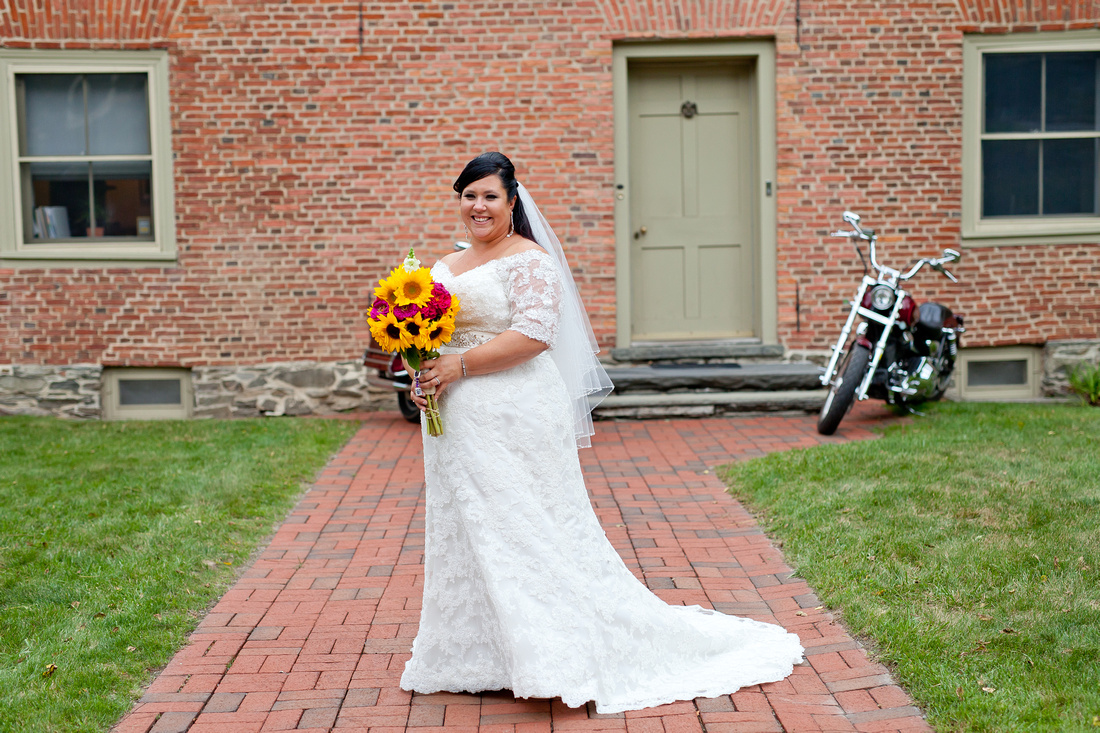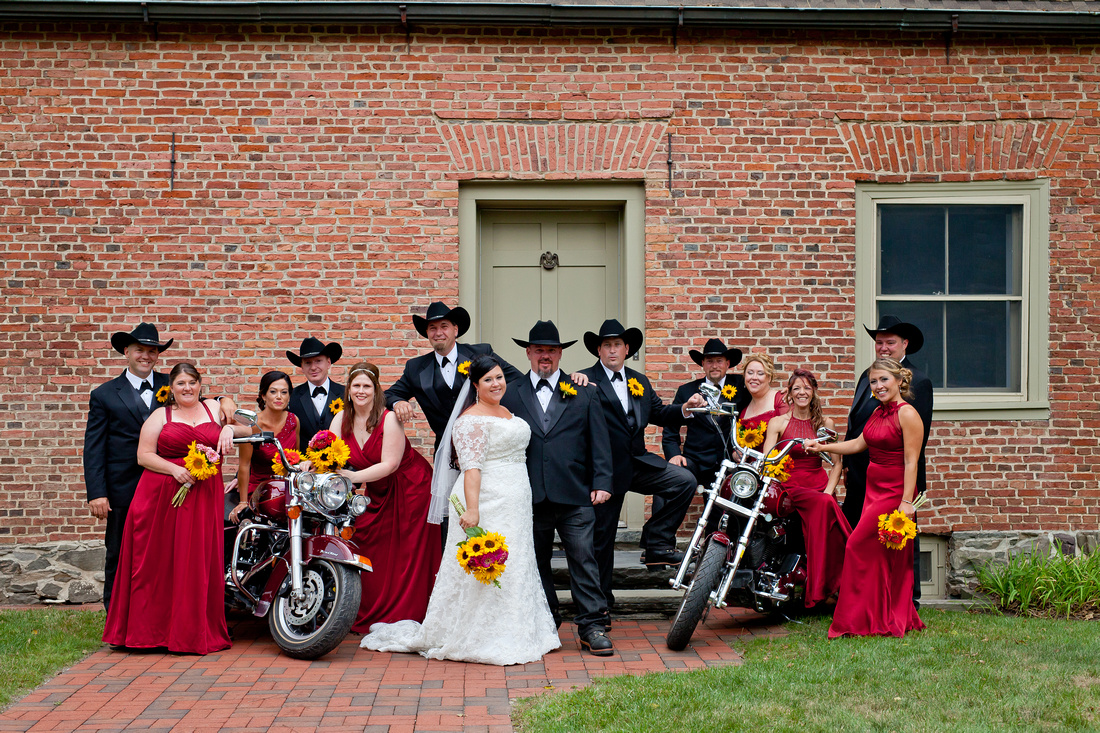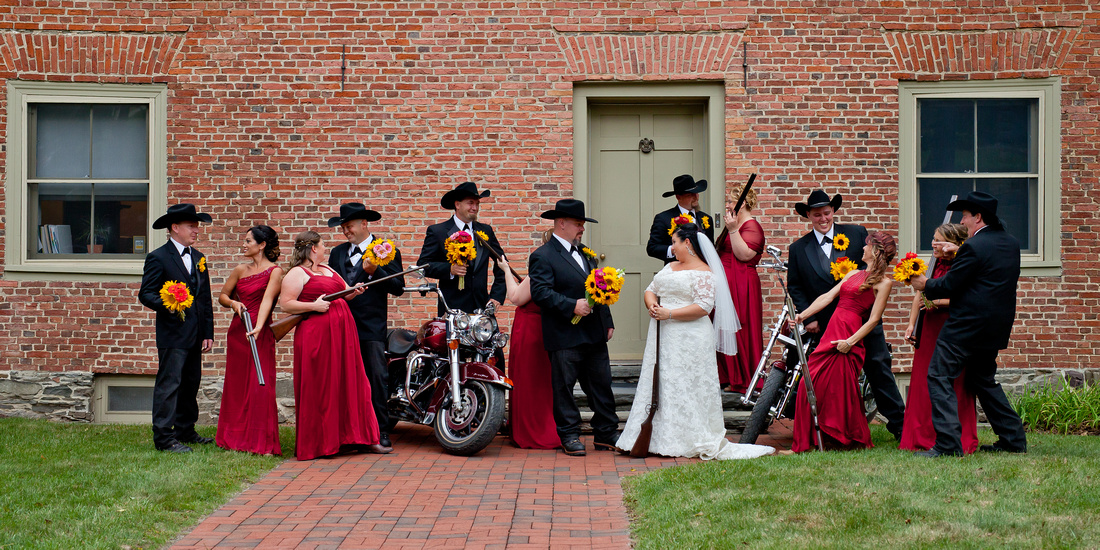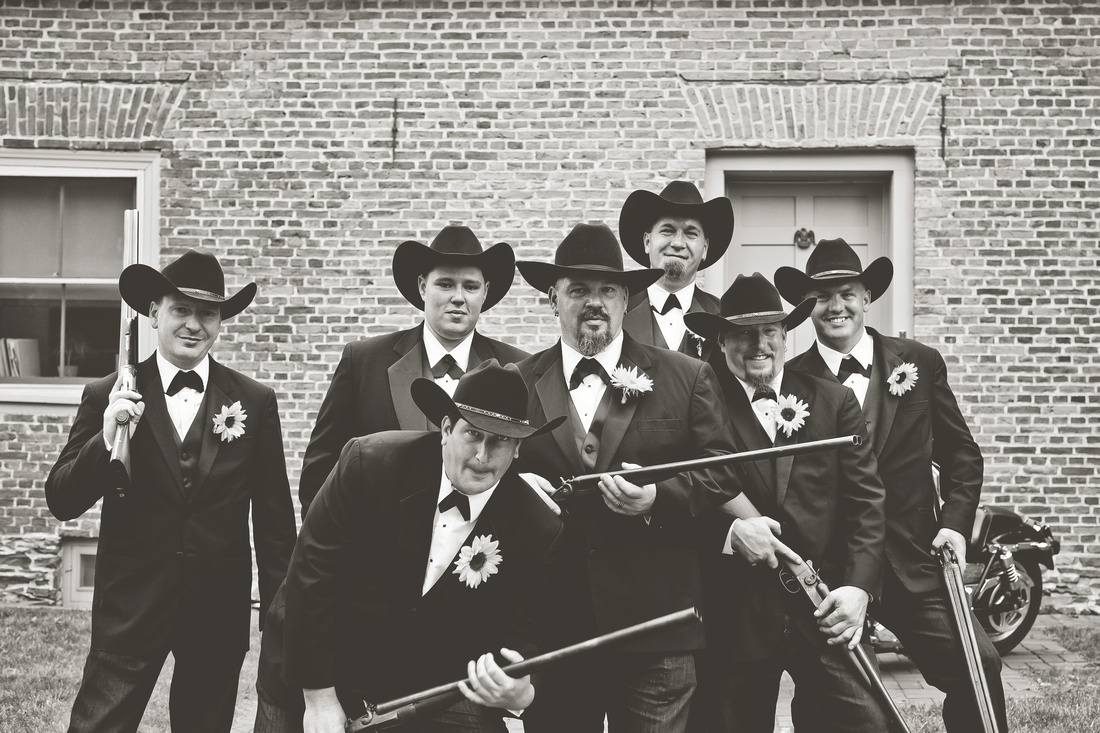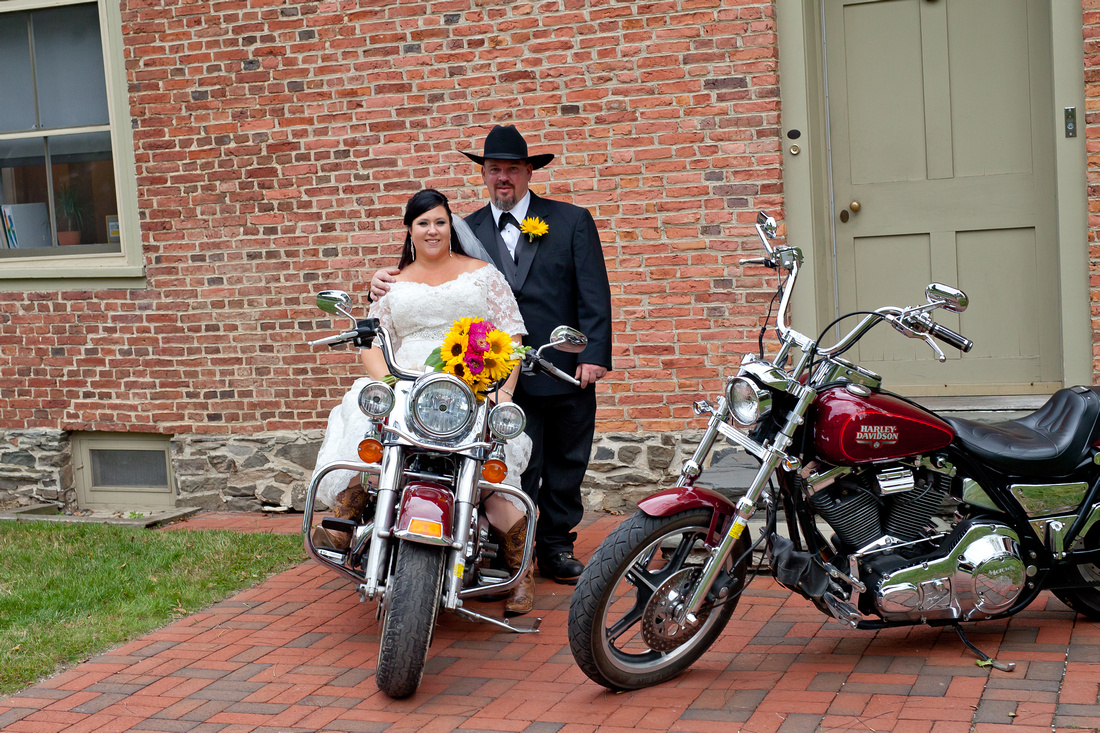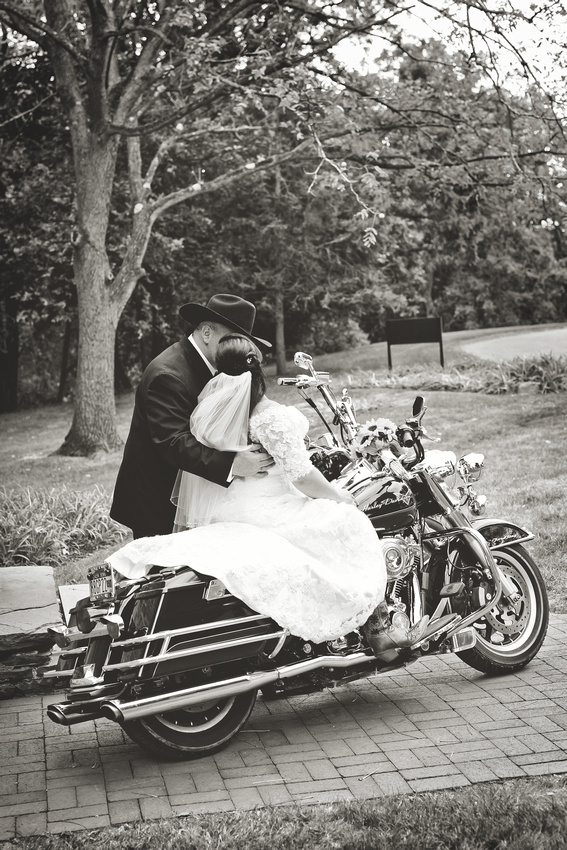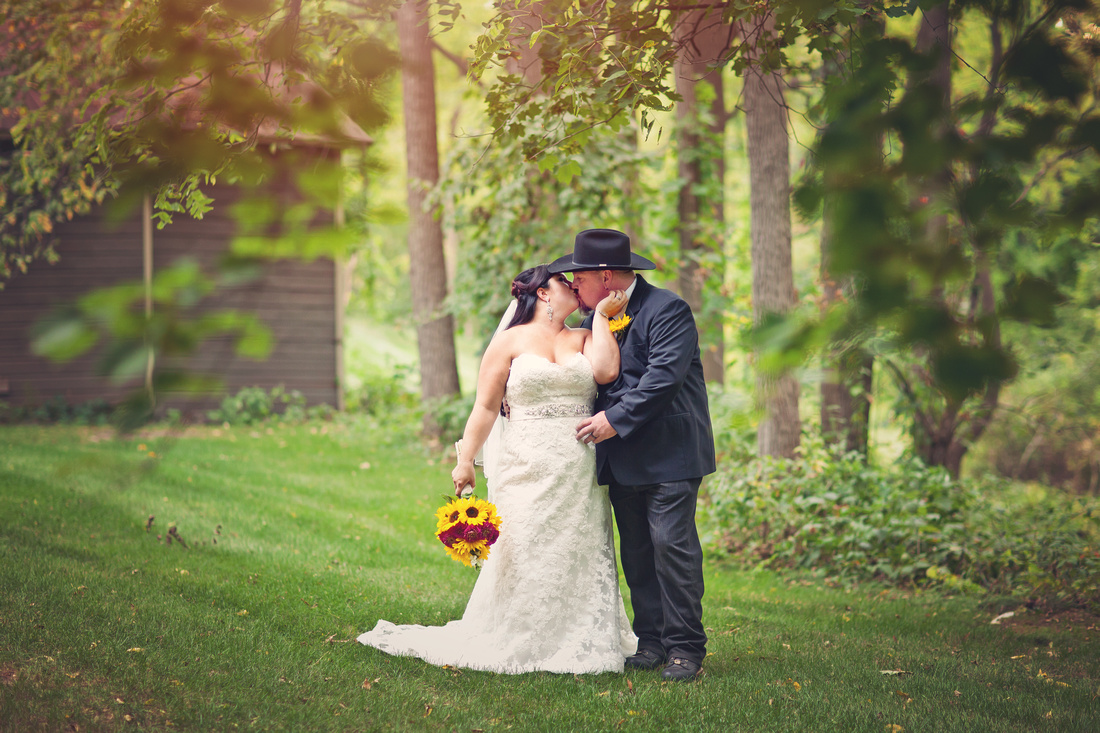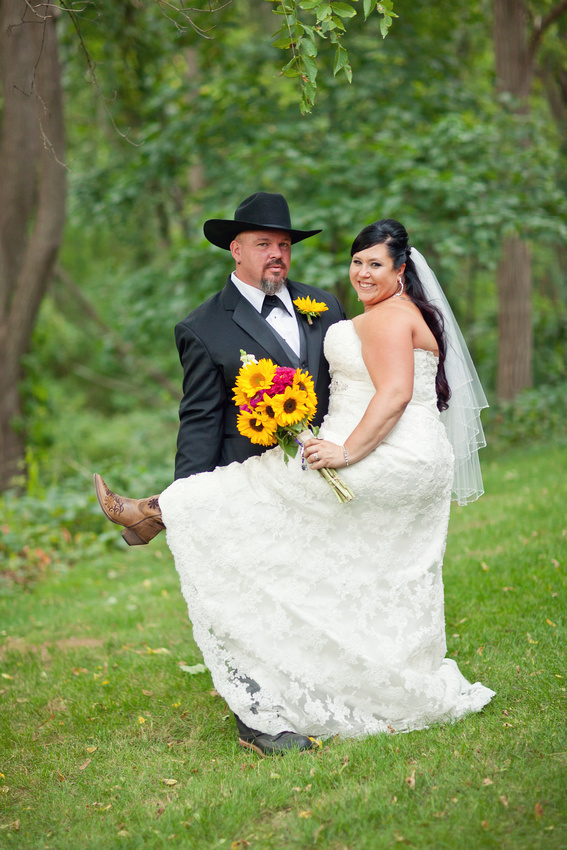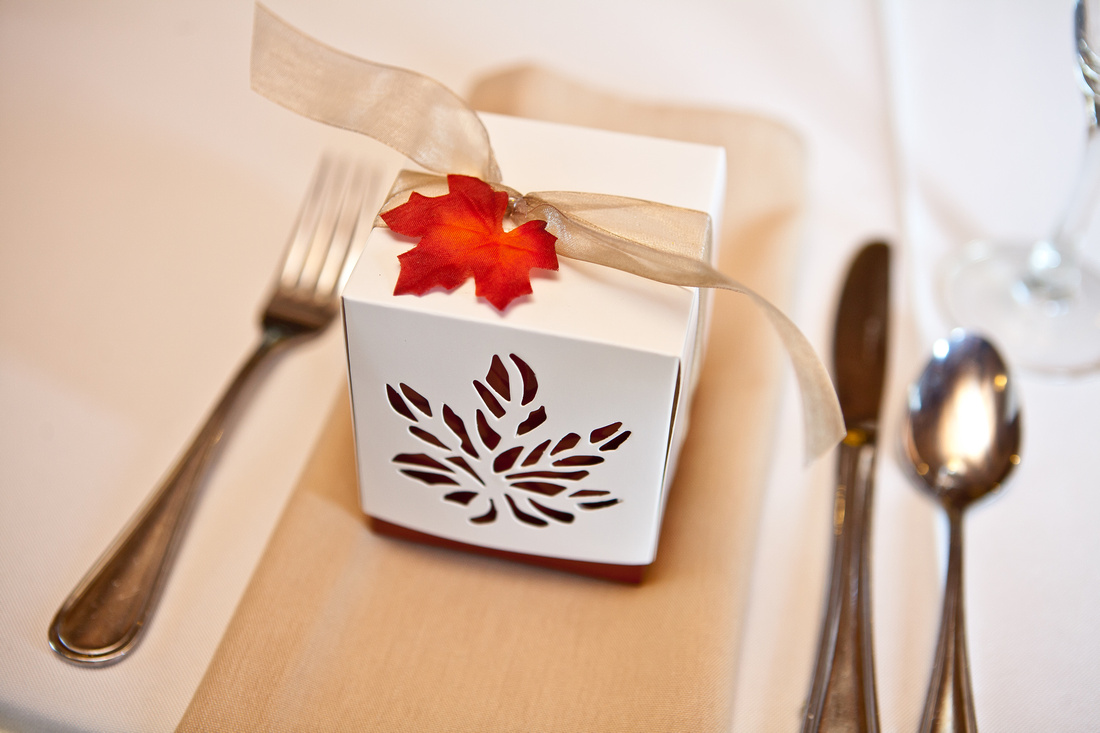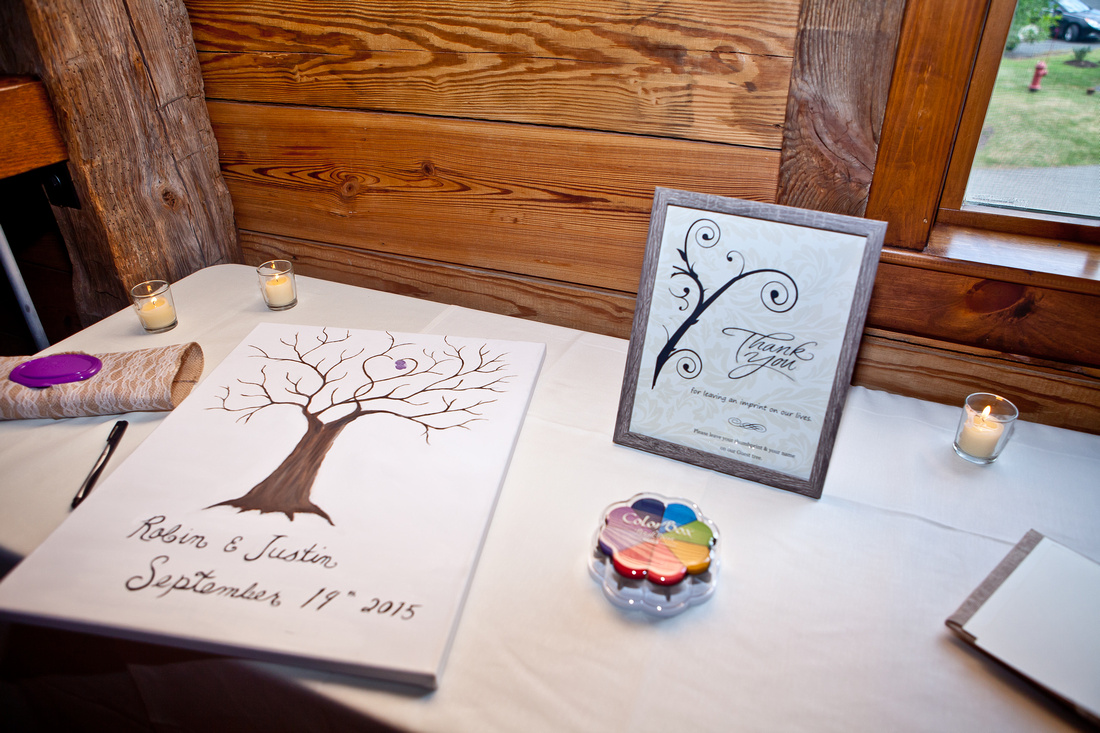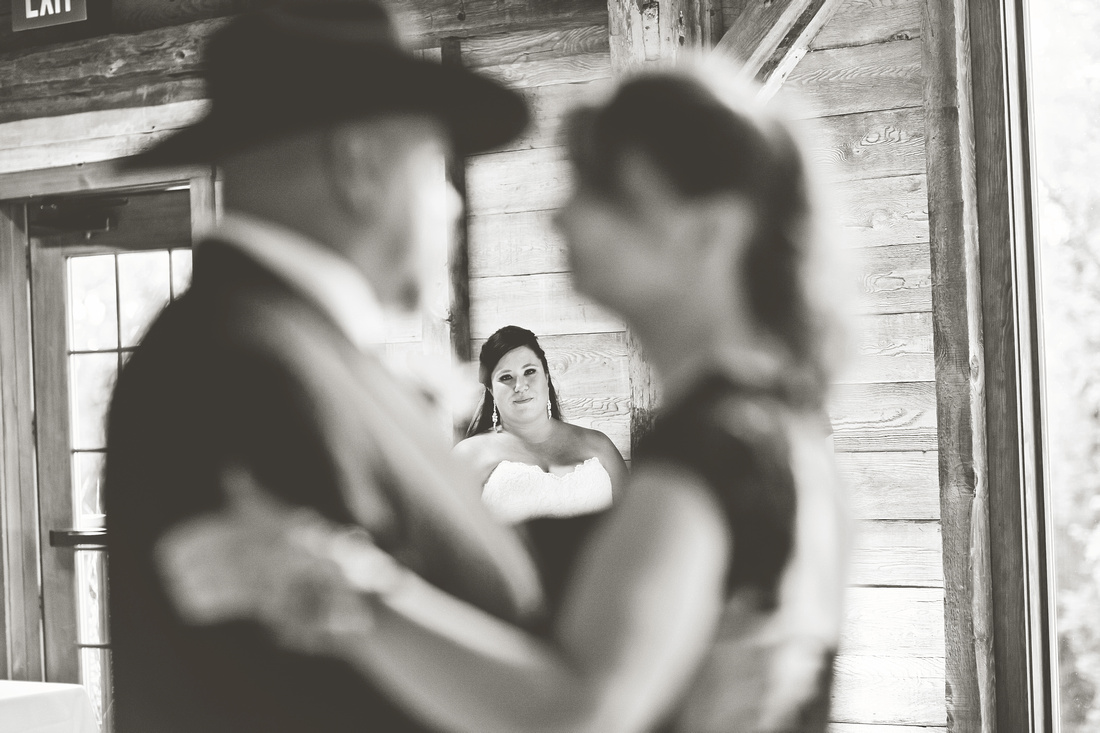 ---
Beautiful pictures! Absolutely amazing all the way around!
What a beautiful wedding! Congratulations to Justin & Robin!
Honestly the most beautiful wedding pictures I have ever seen. Congratulations to Robin & Justin!!
I am so happy for you both and wish you much joy in your journey of the rest of your lives...God Bless!!!
No comments posted.
Loading...