Andrea and Ken Wed at Mountain Meadows Lodge in Killington VT
Andrea and Ken had a perfect day at Mountain Meadows Lodge in Killington, VT http://www.mountainmeadowslodge.com/ . Food was great and of course entertainment by Starlite Entertainment kept the party going! http://www.starlitedjs.com/ . Thanks again to my amazing assistant Kaileigh!!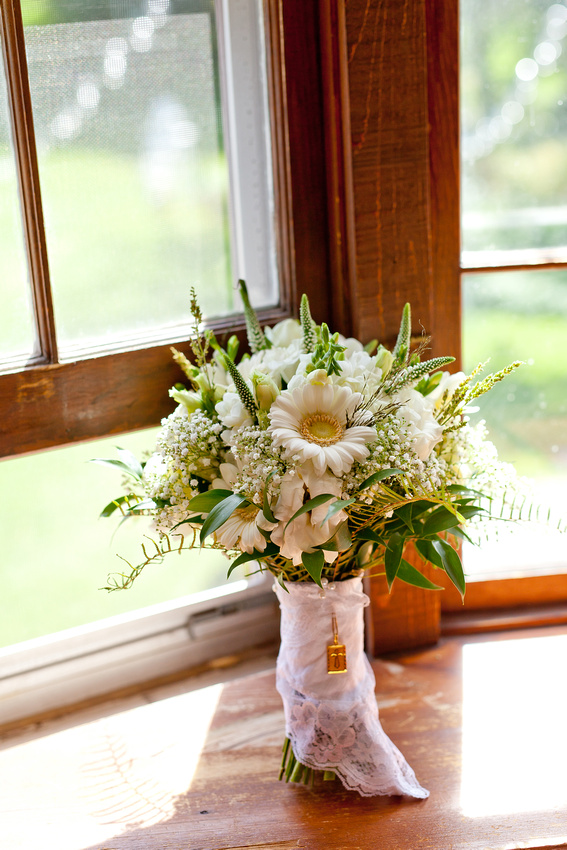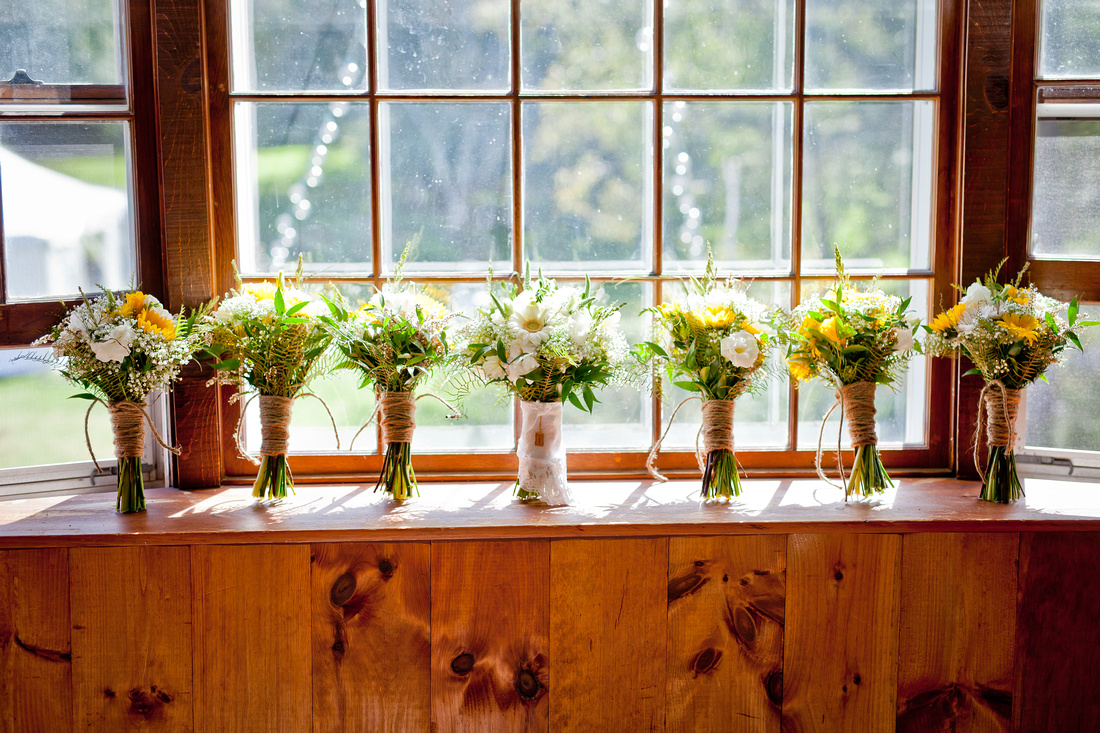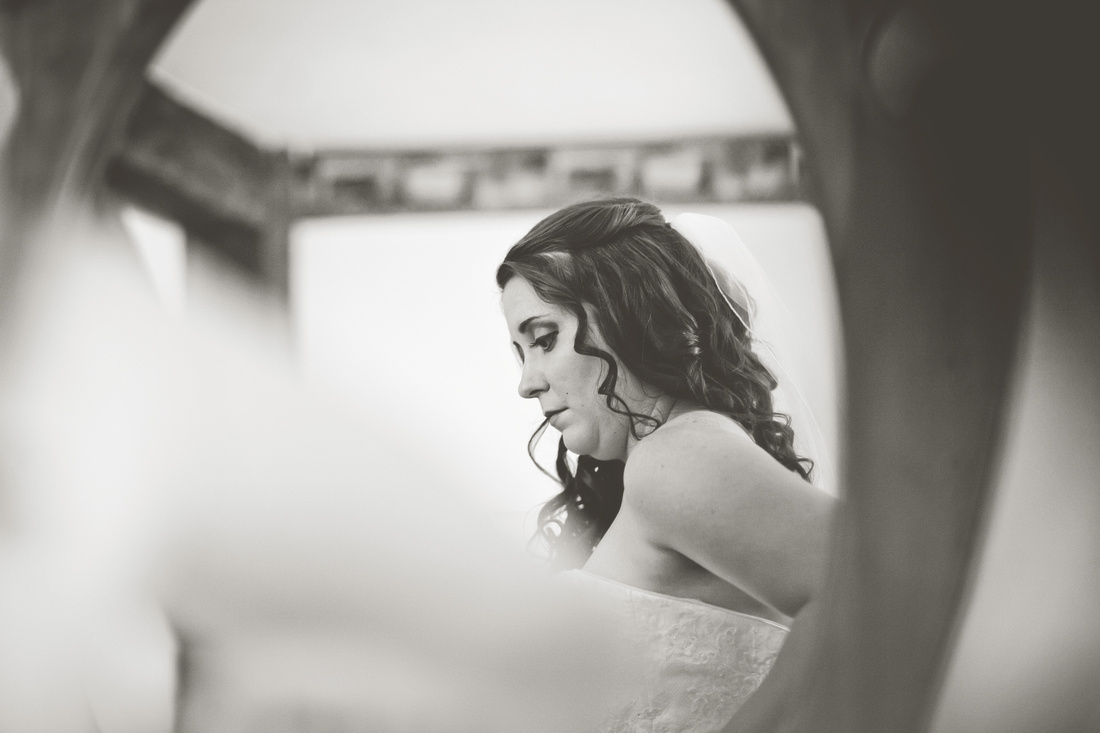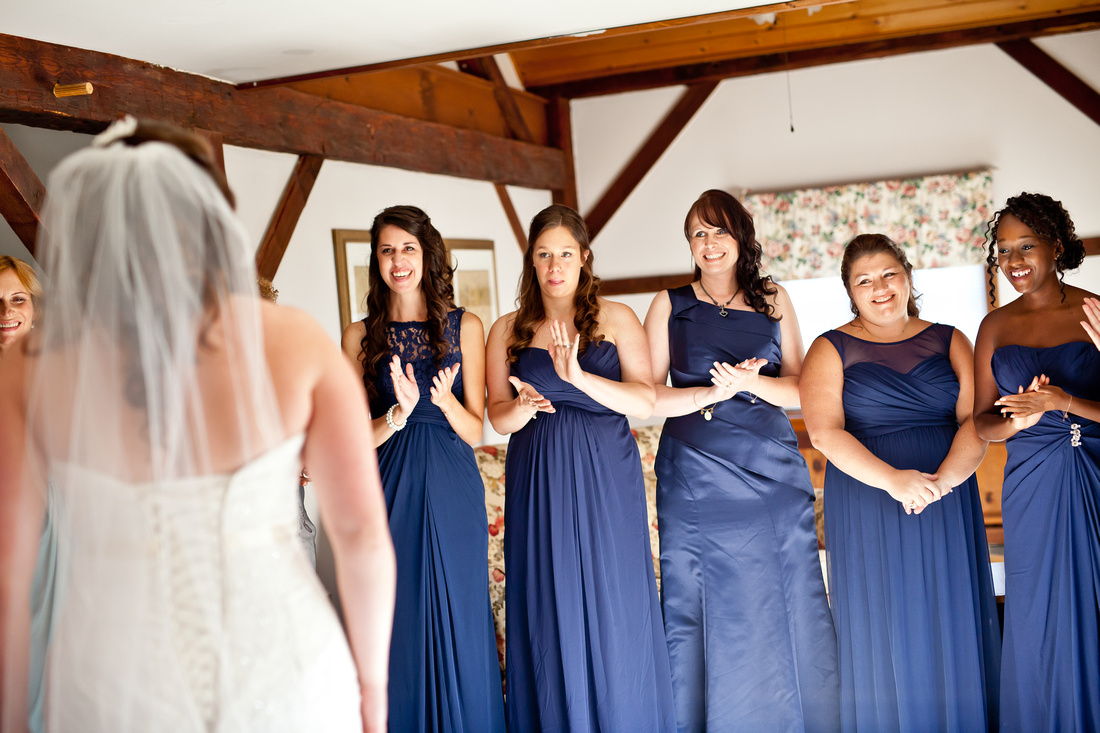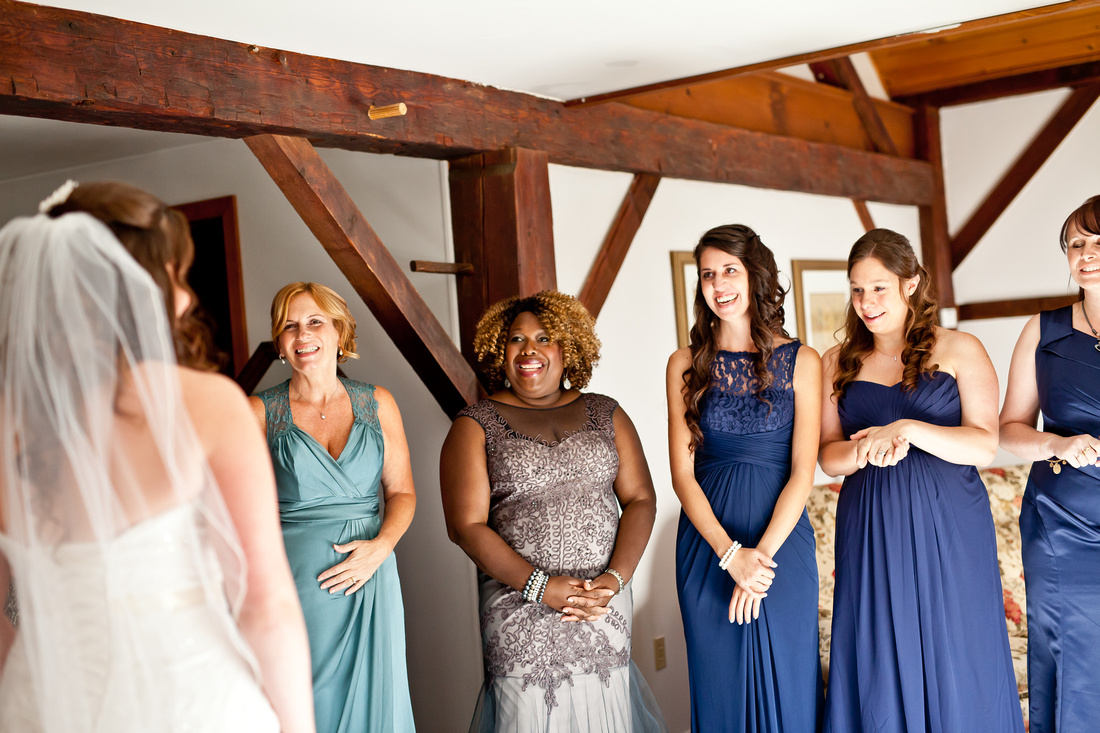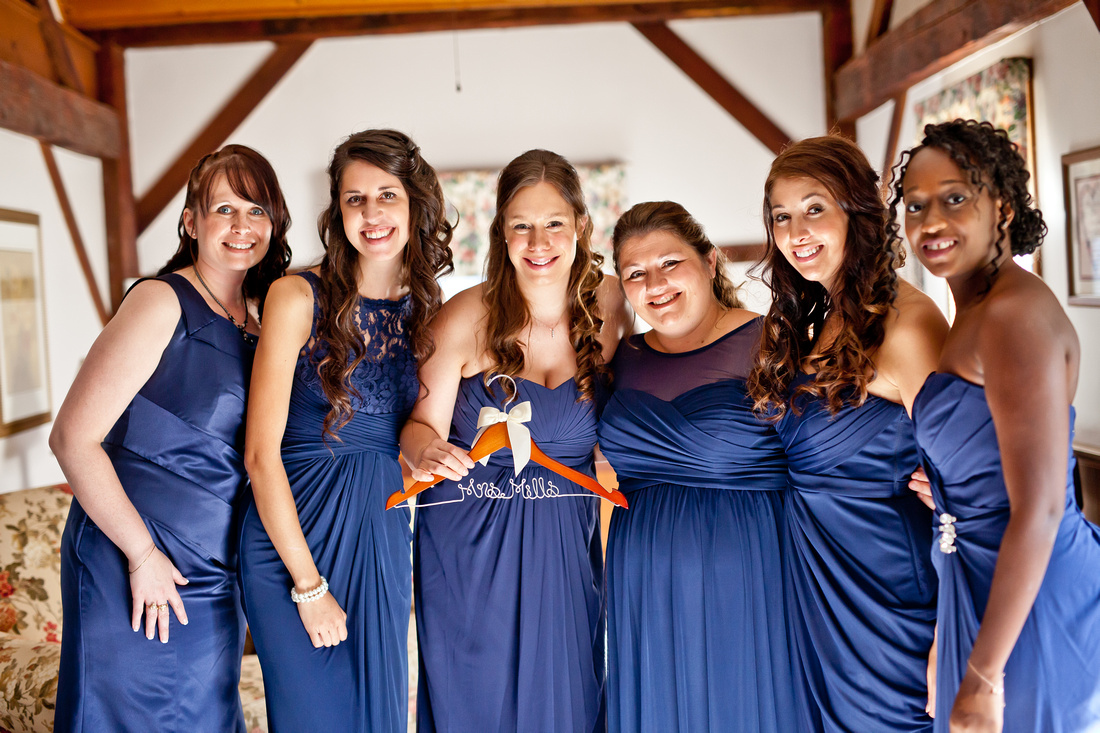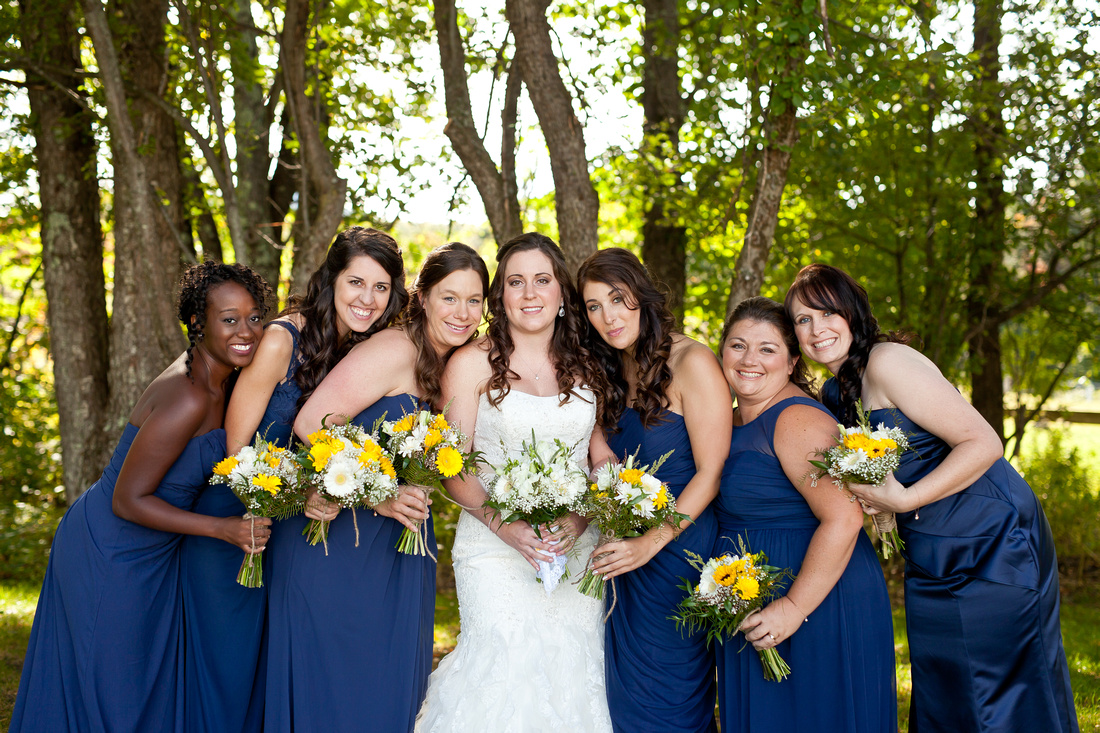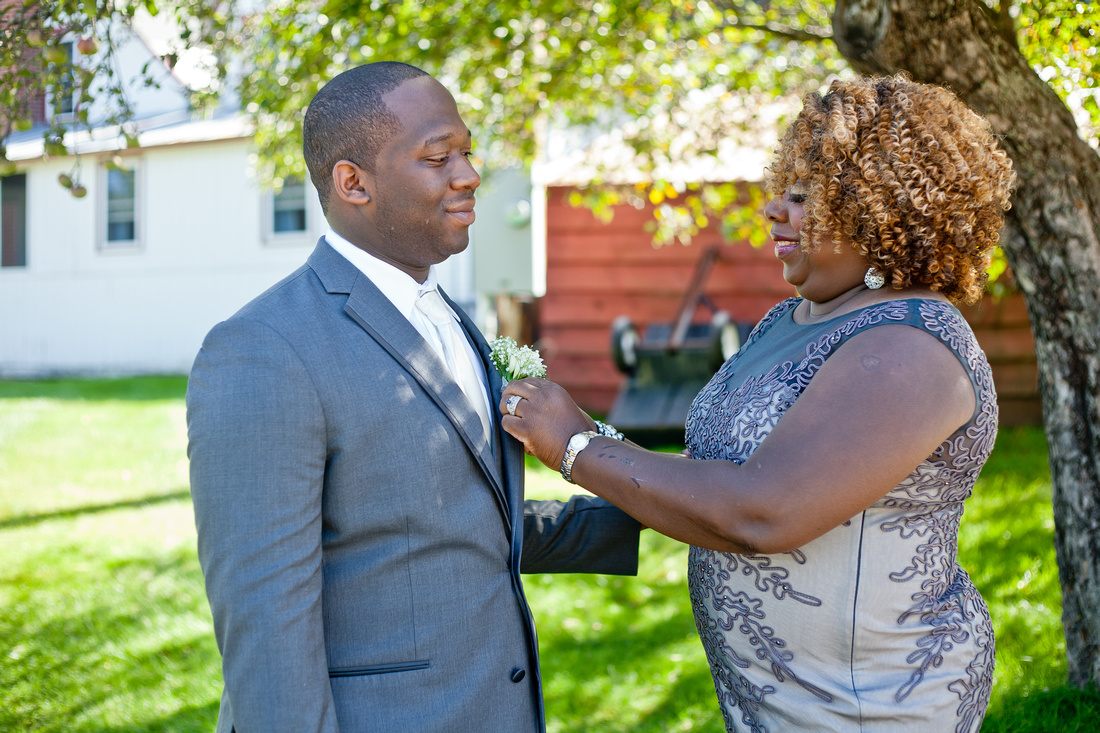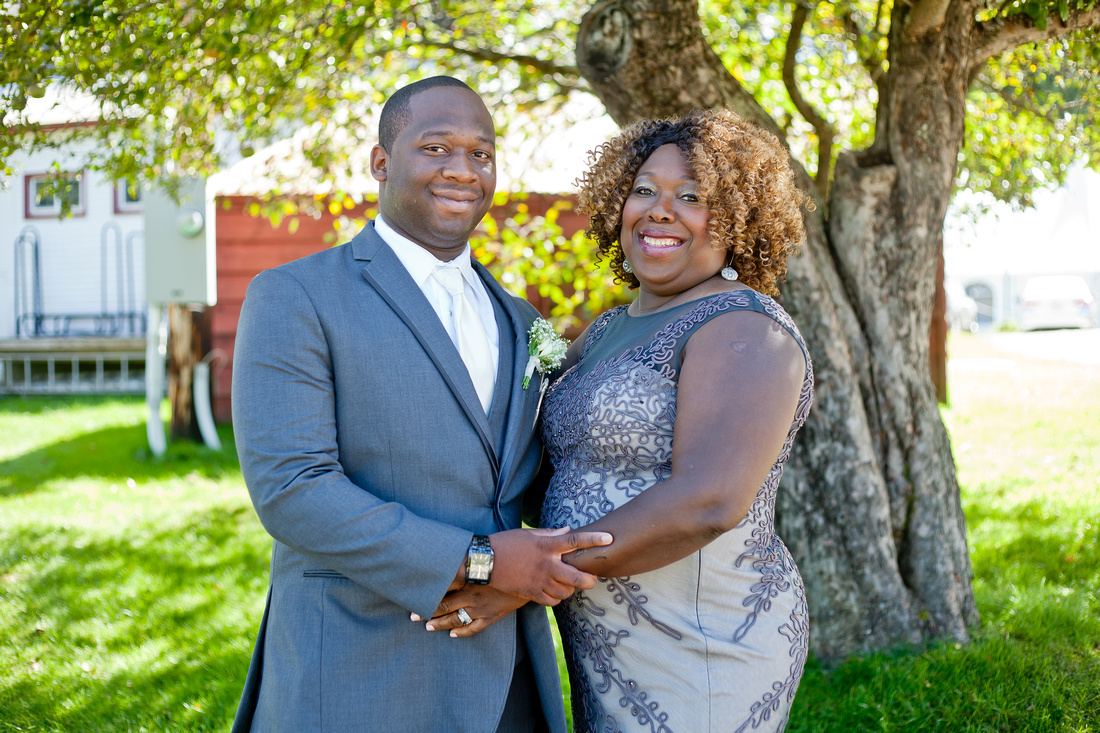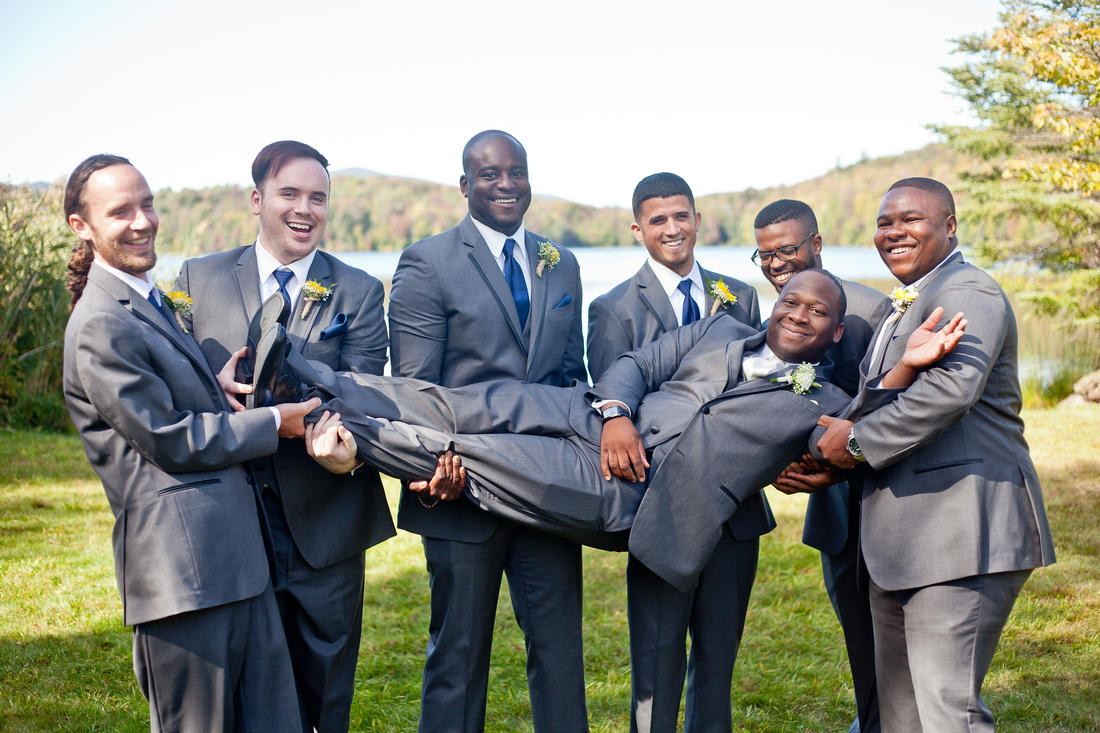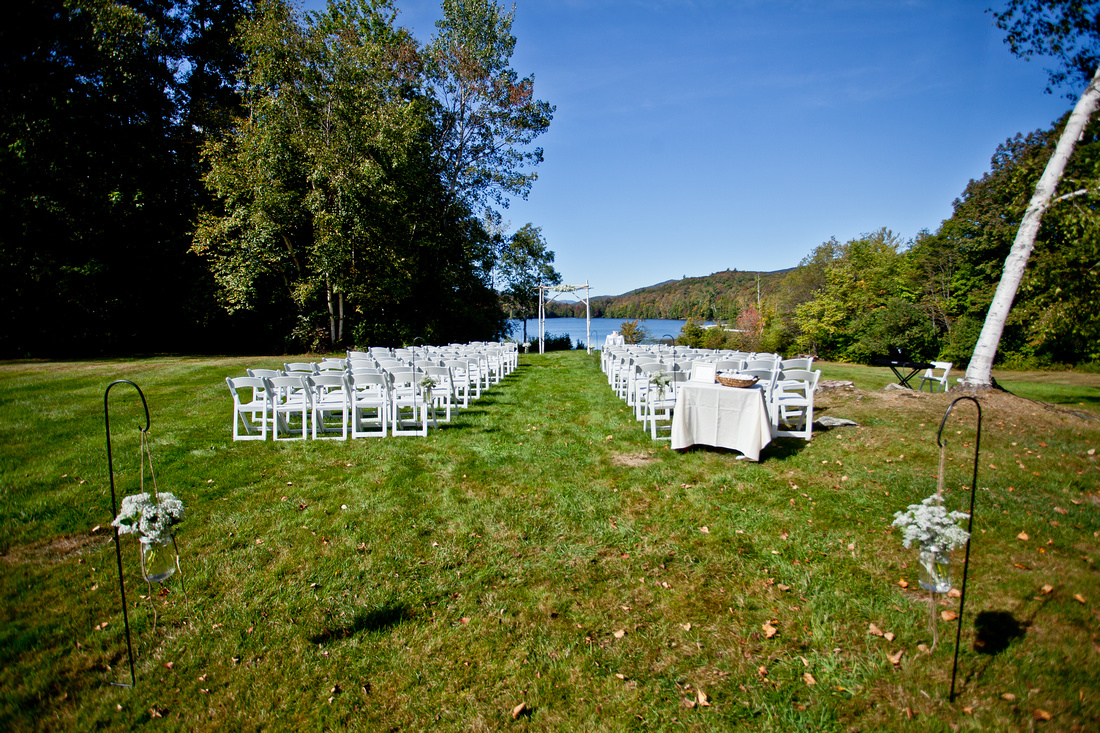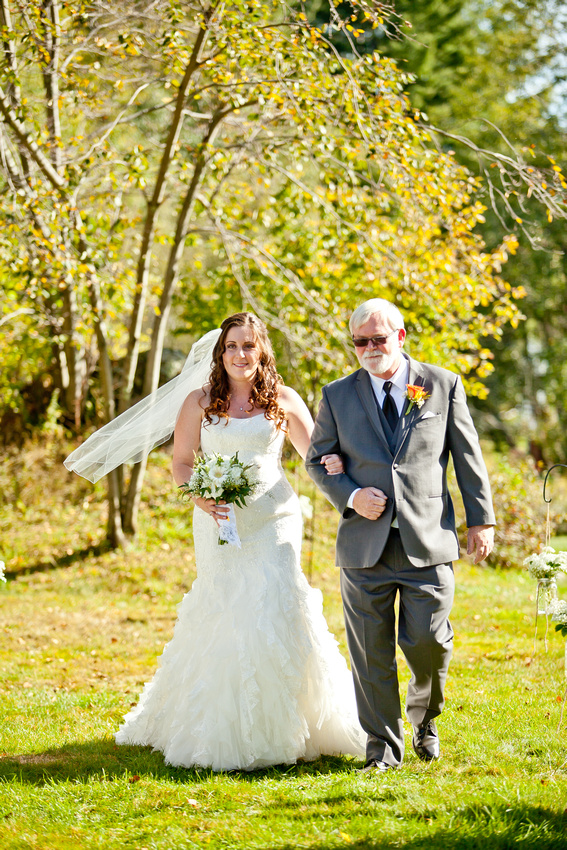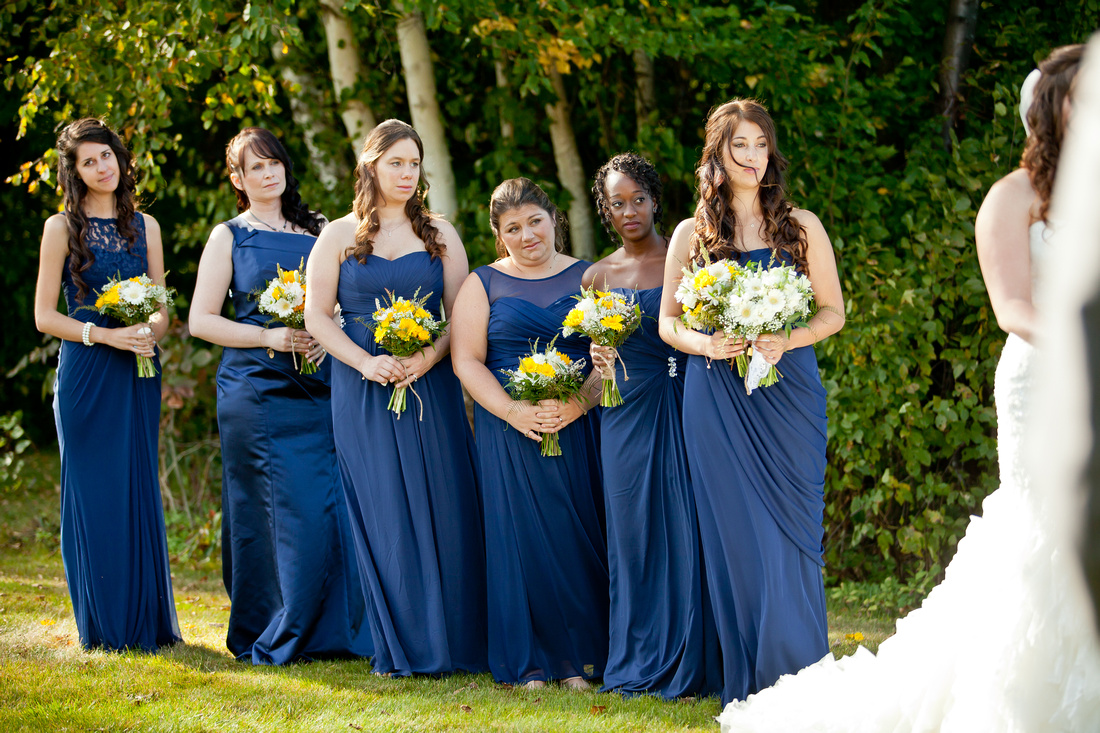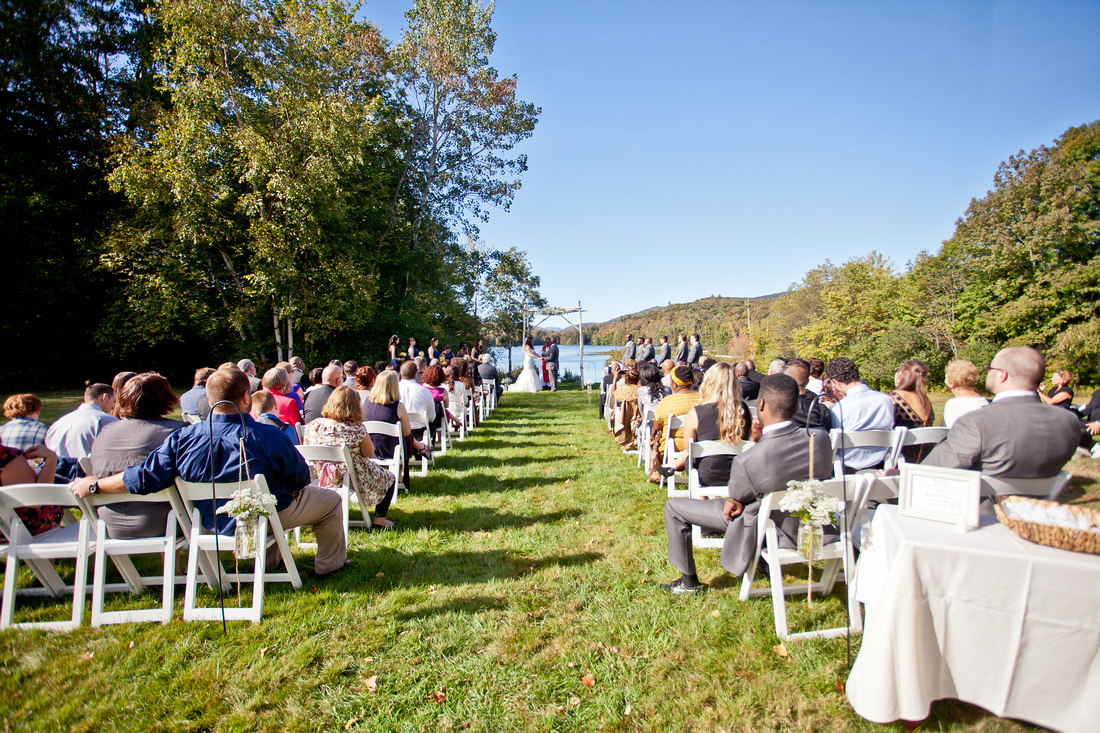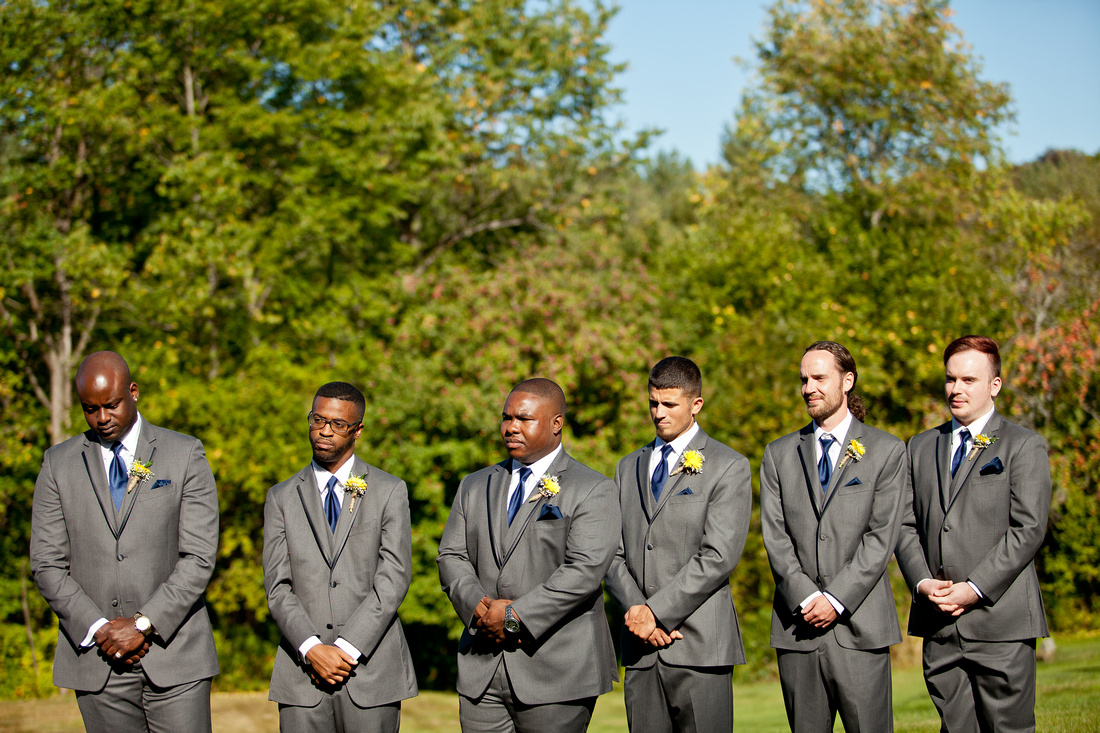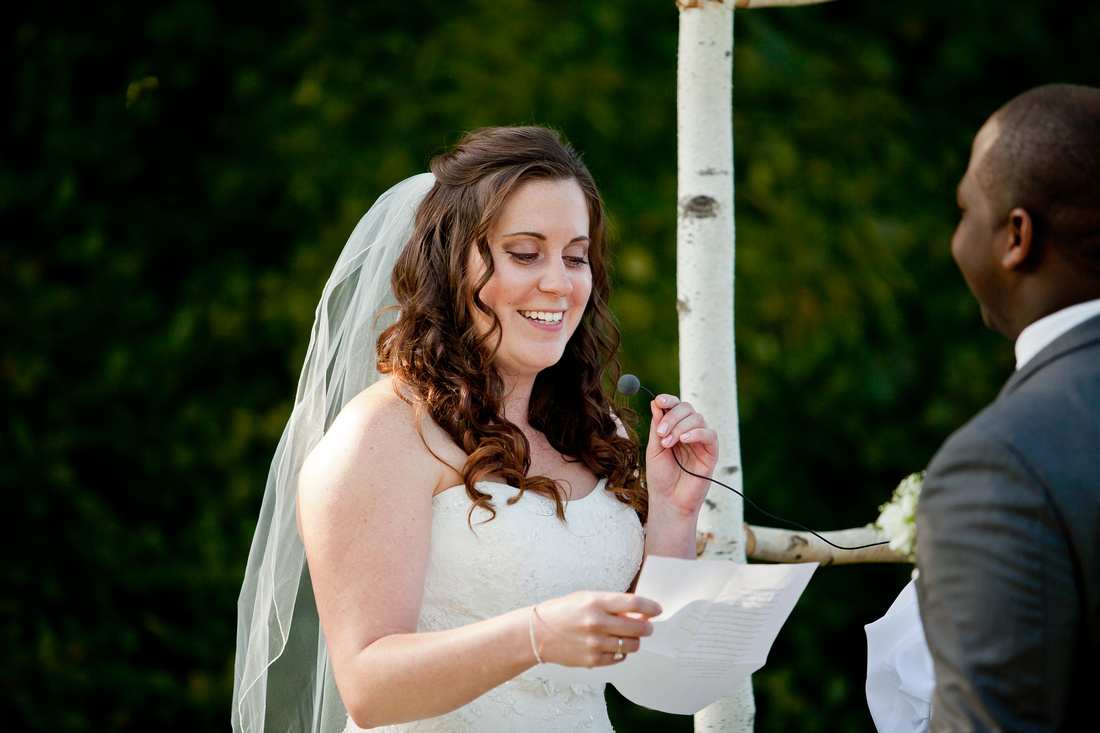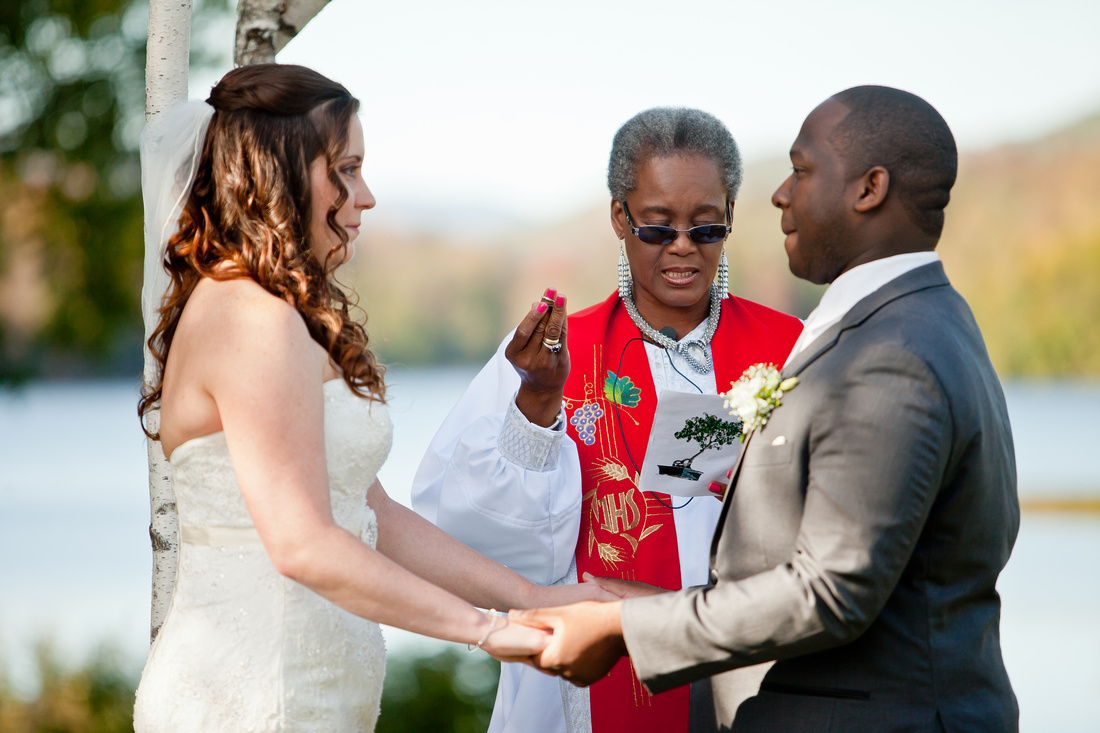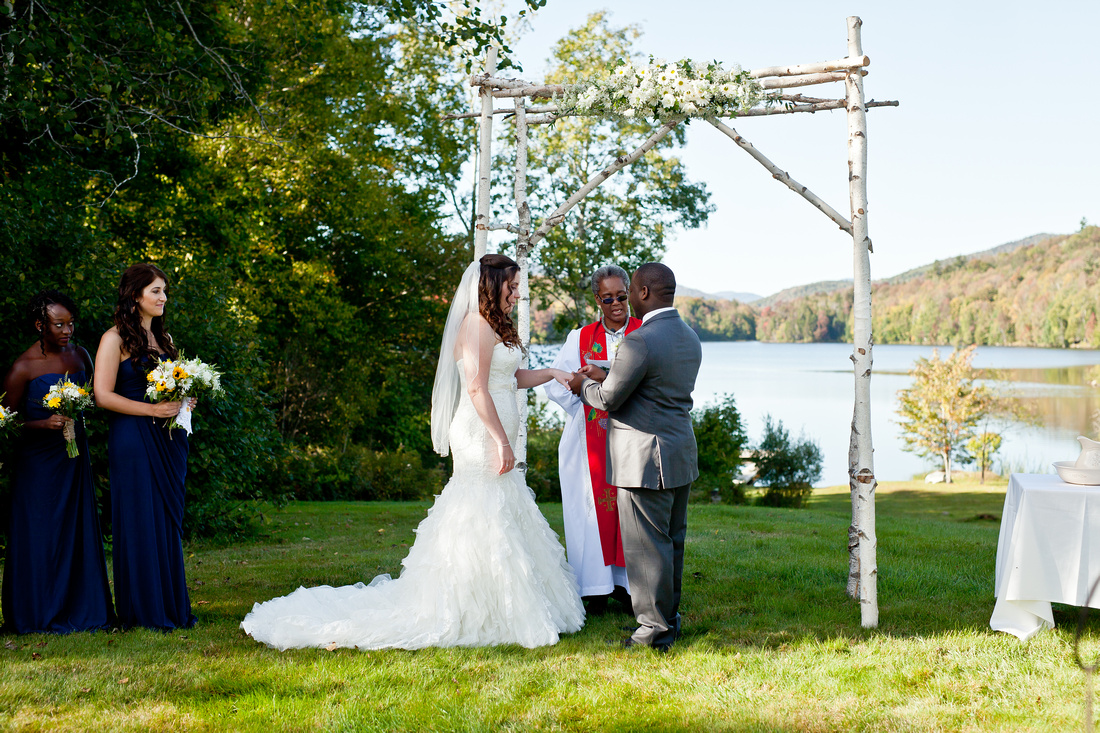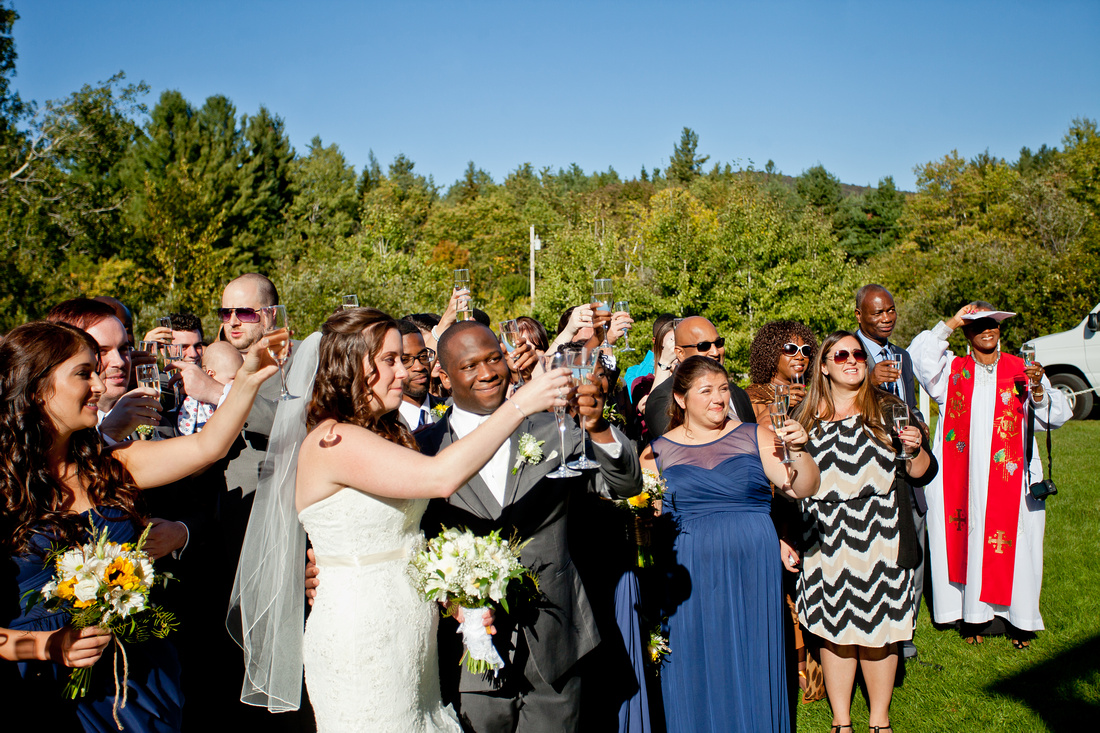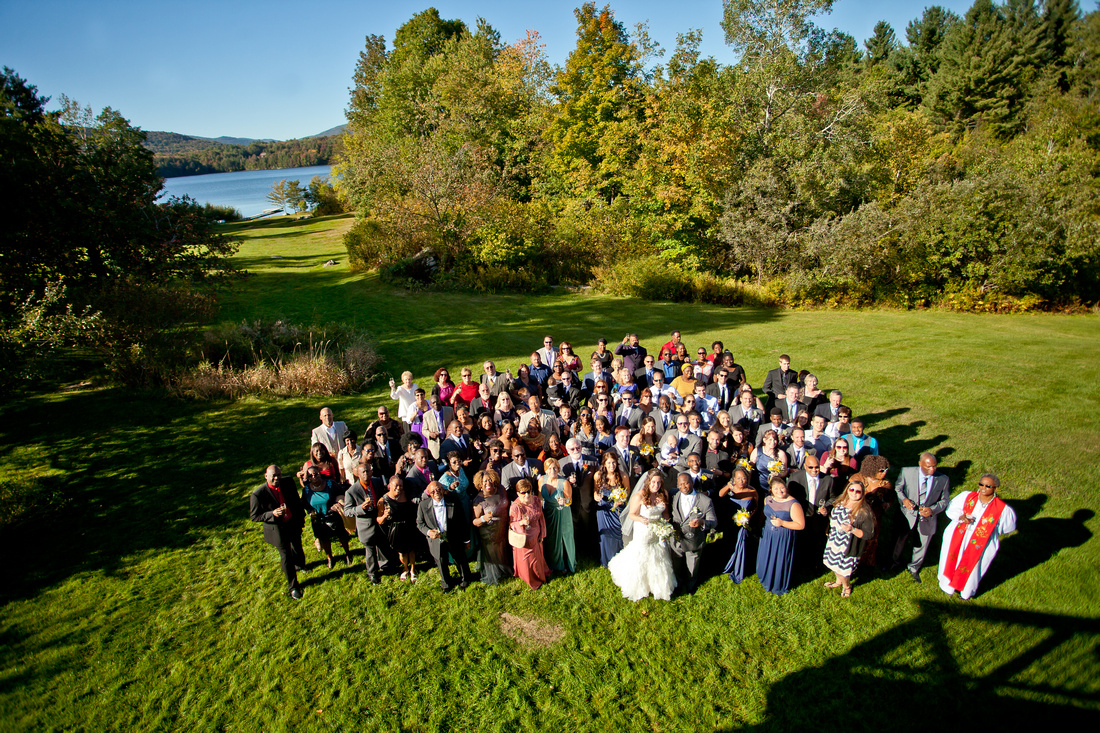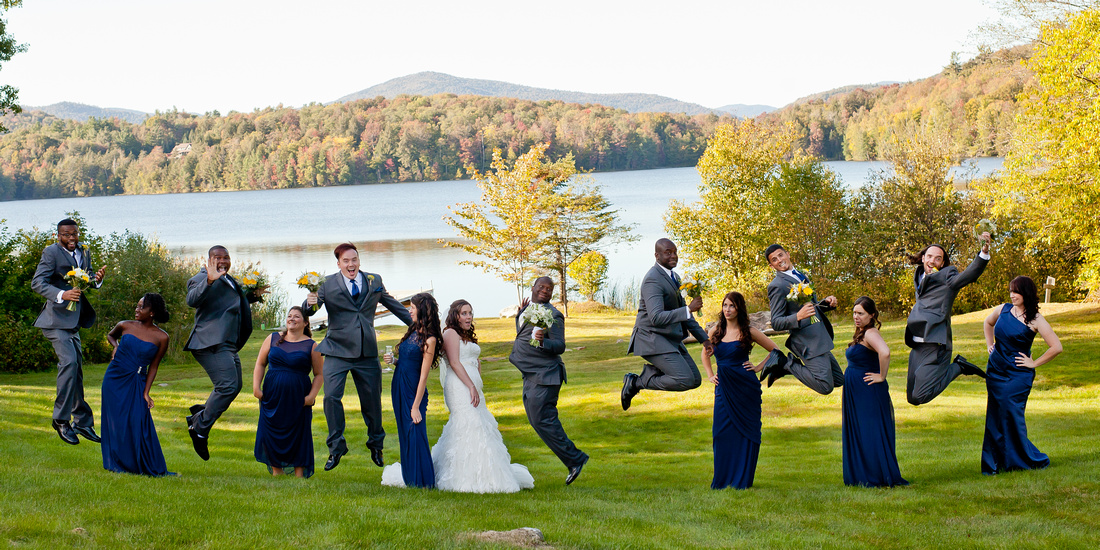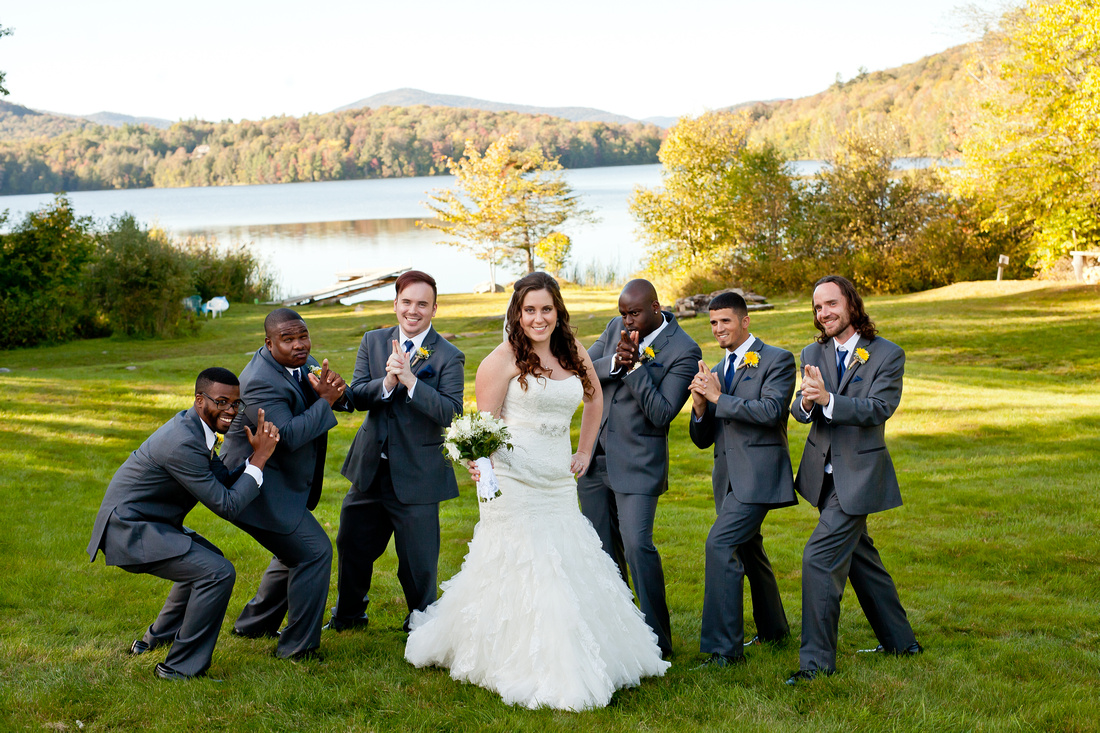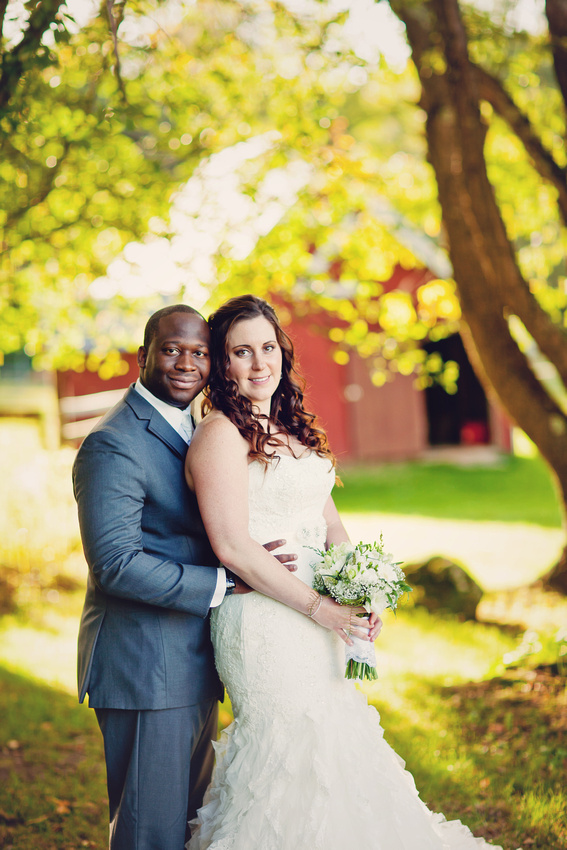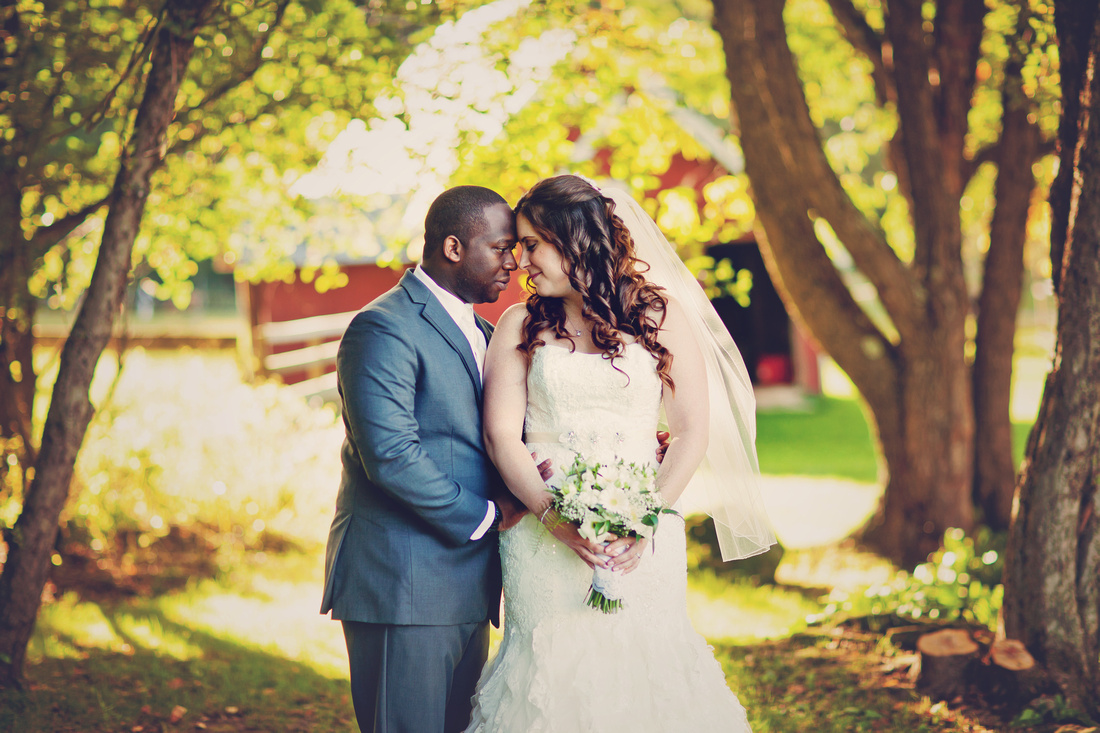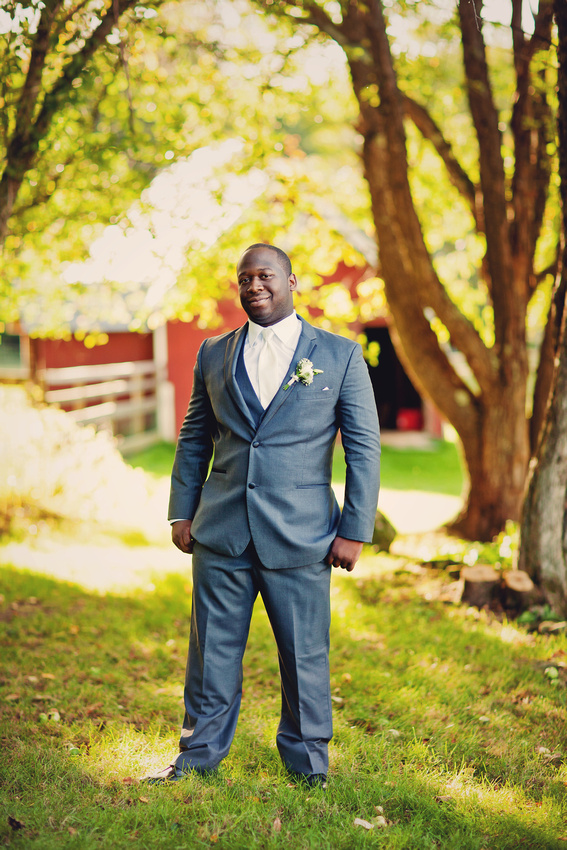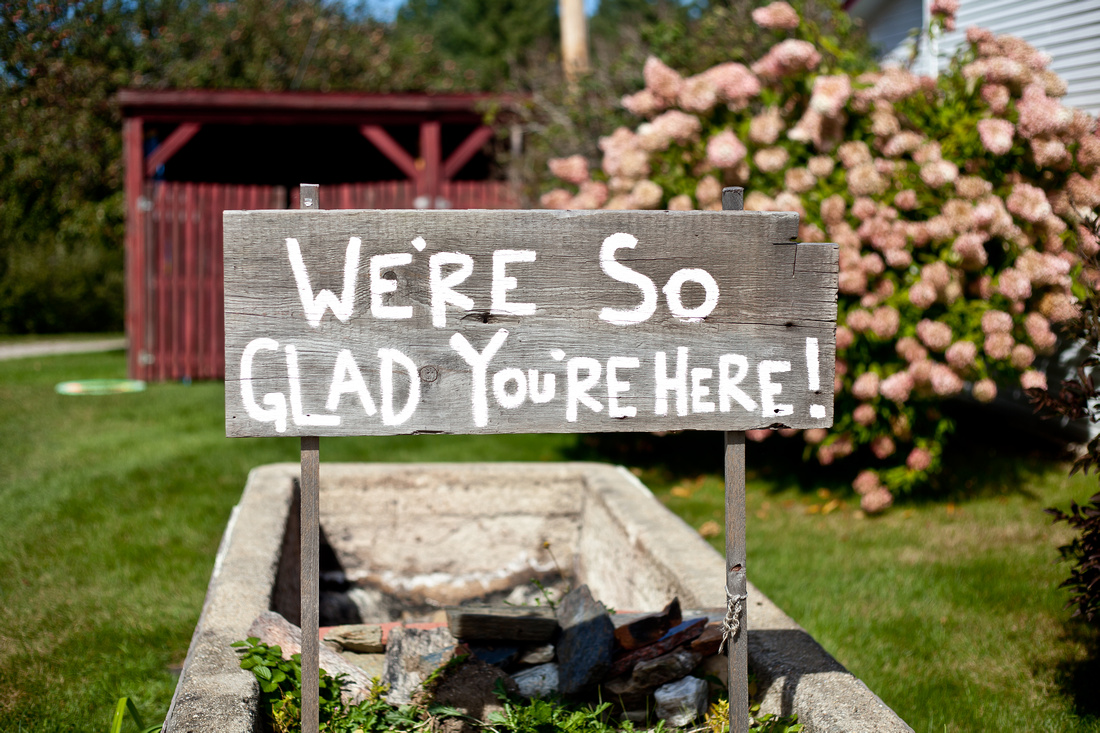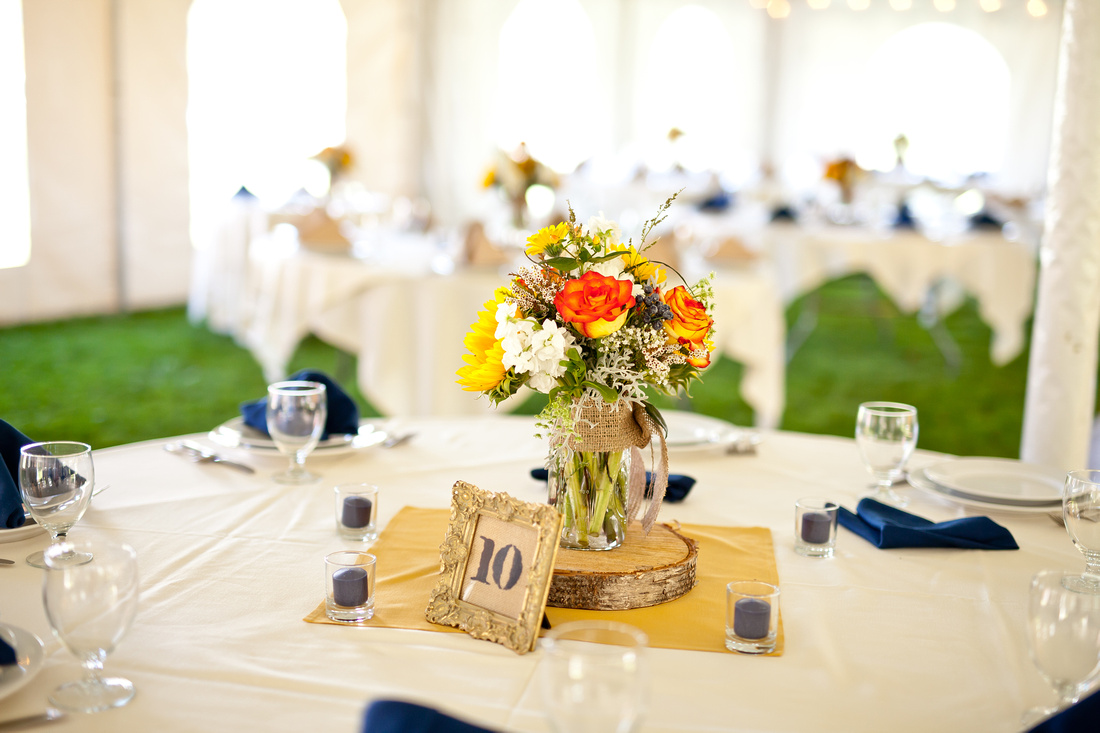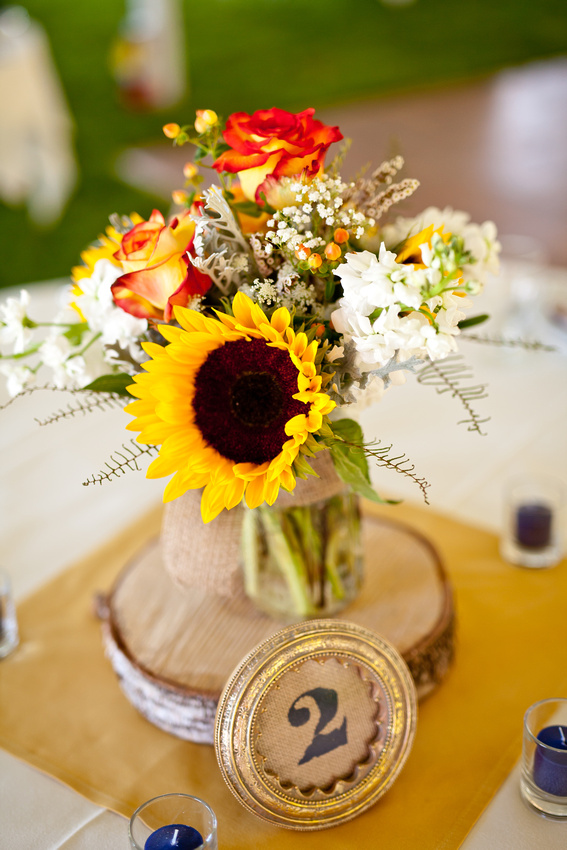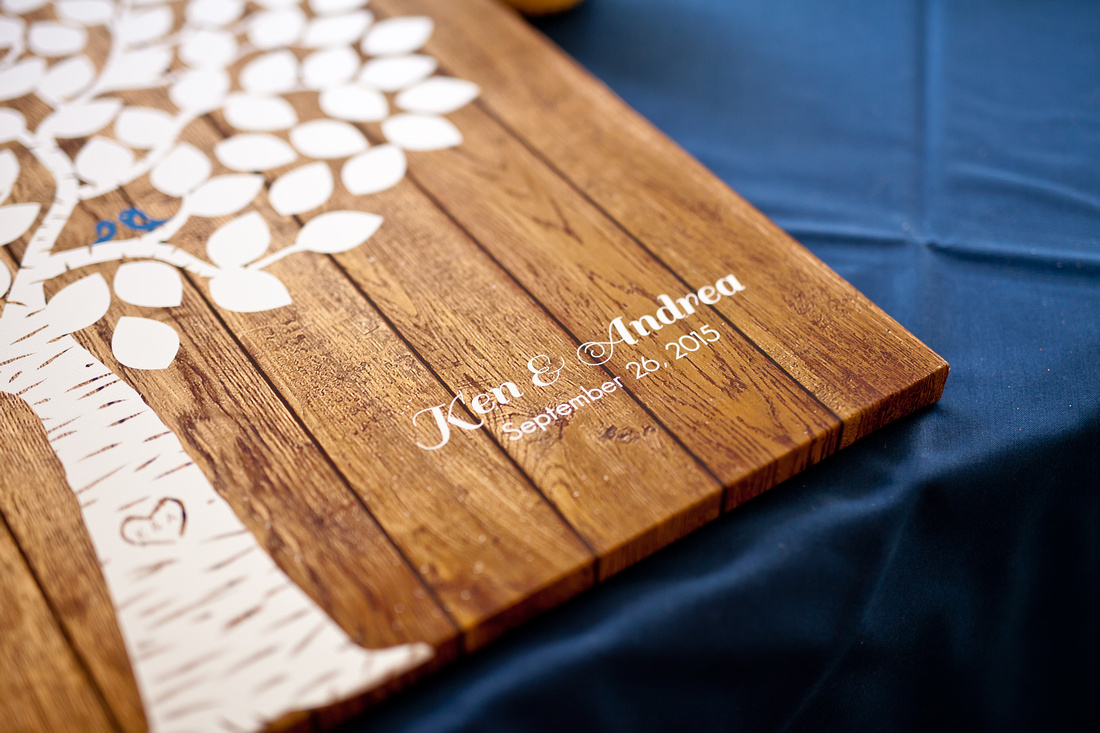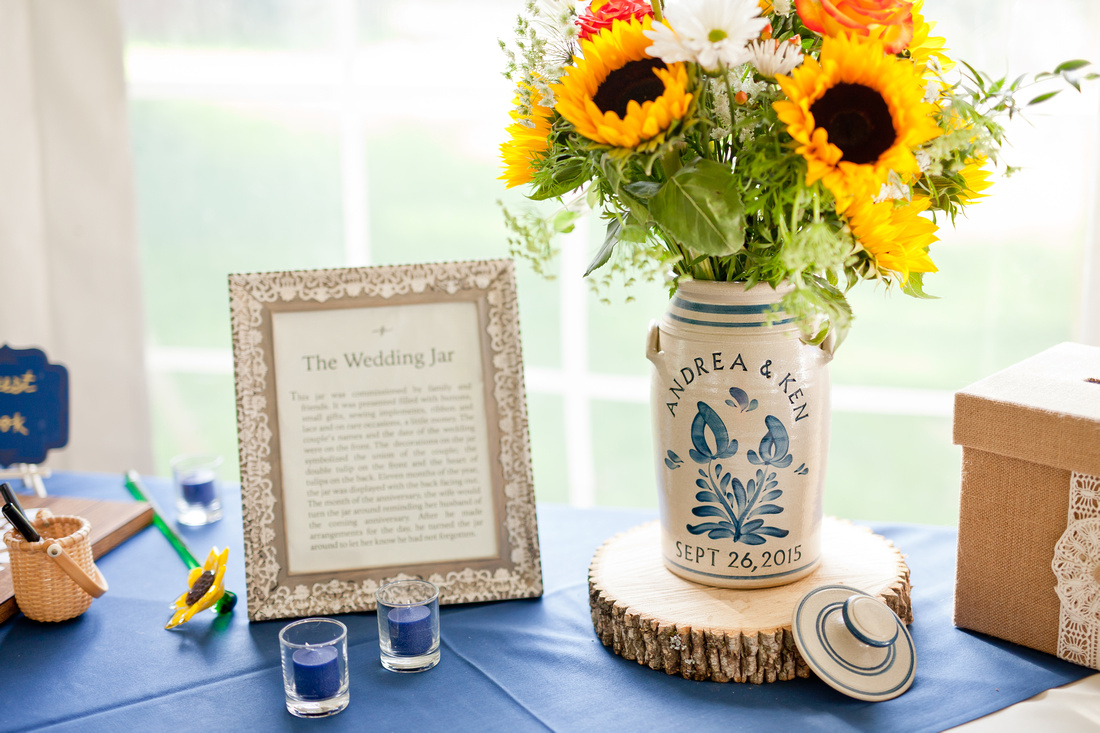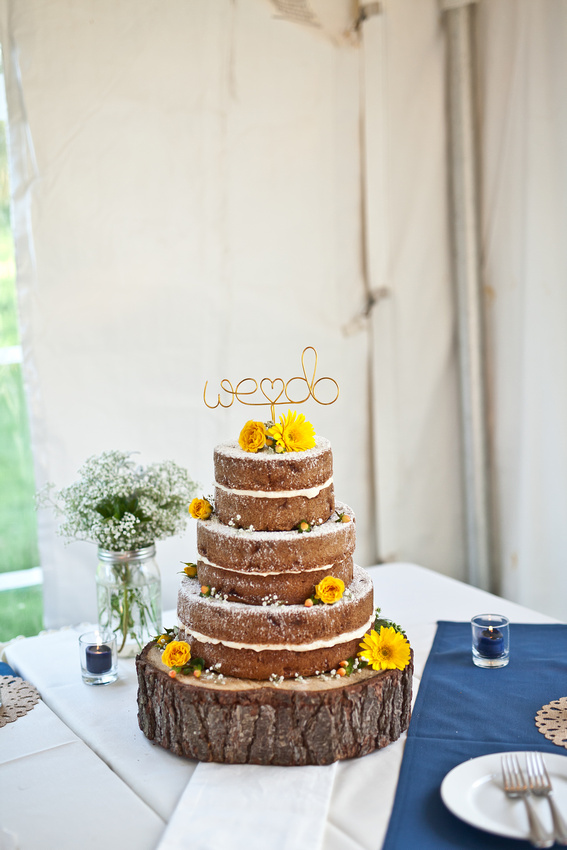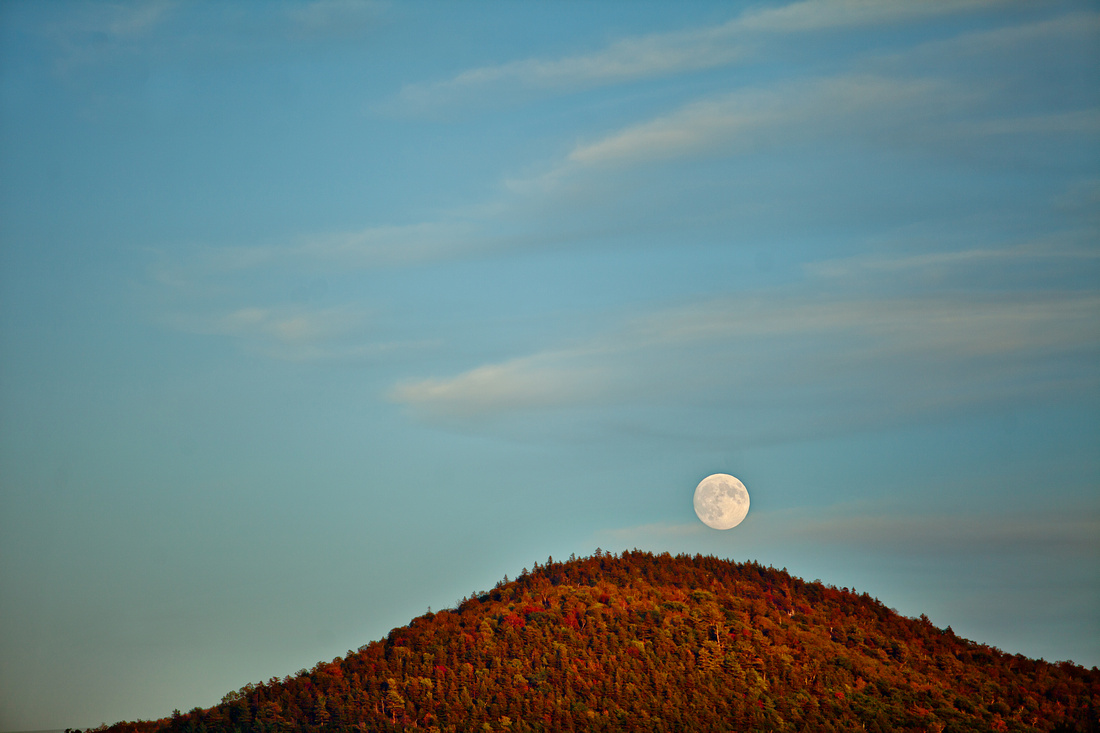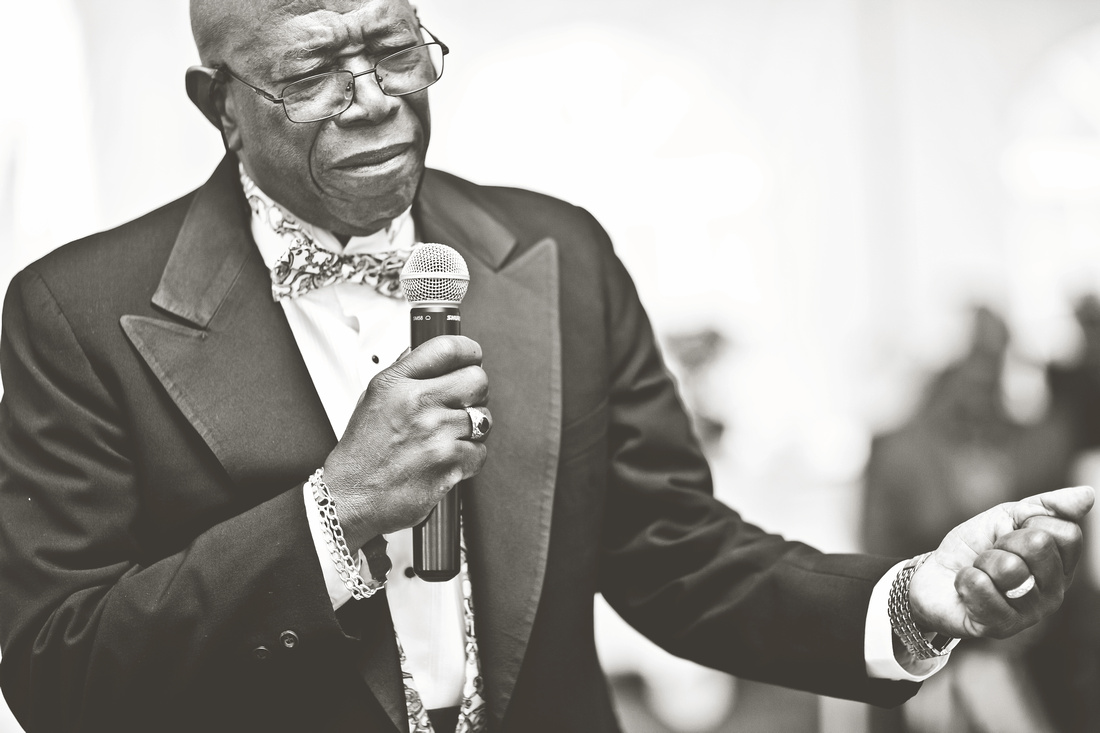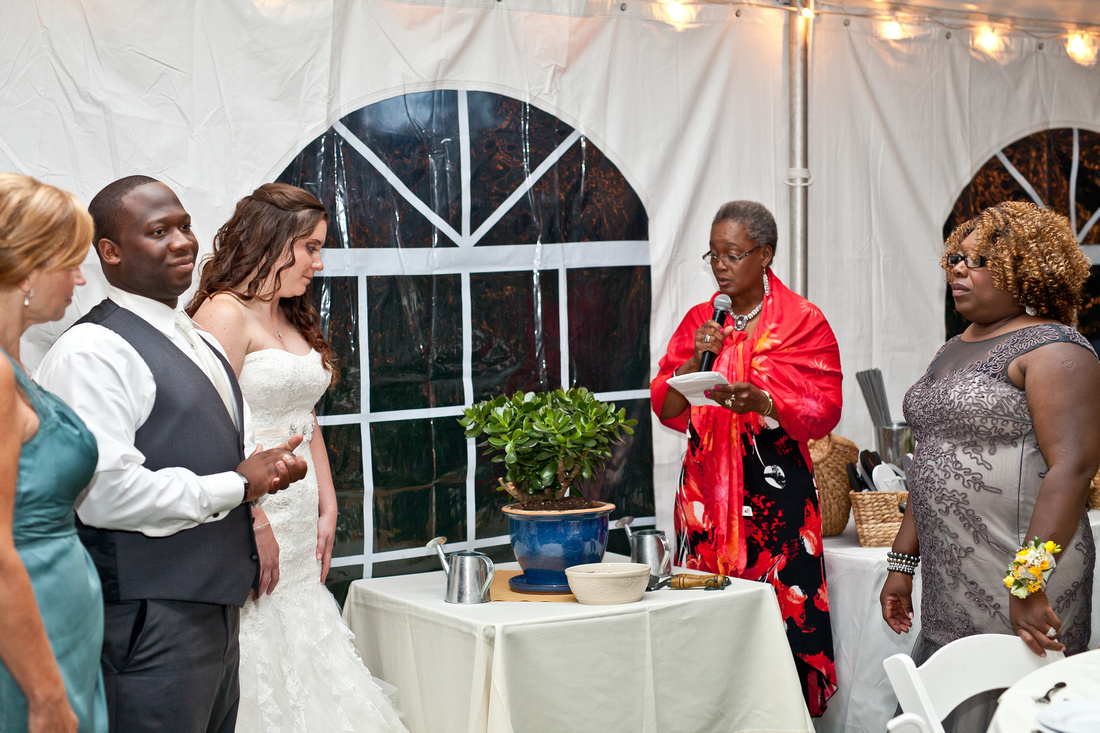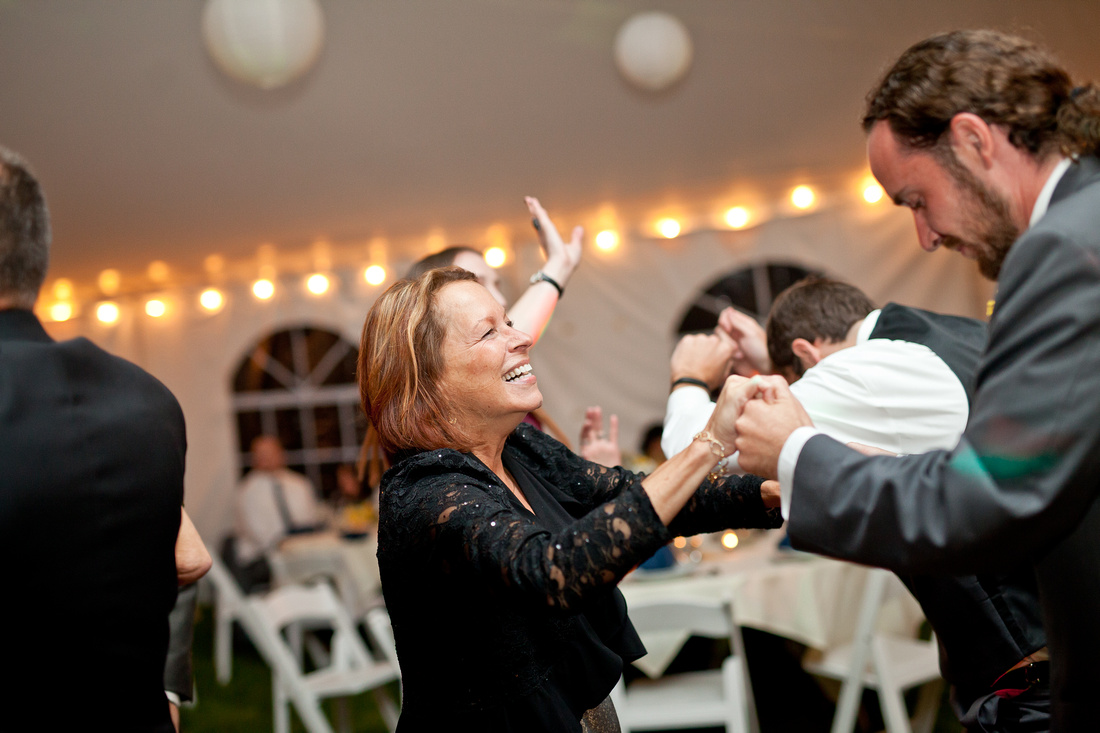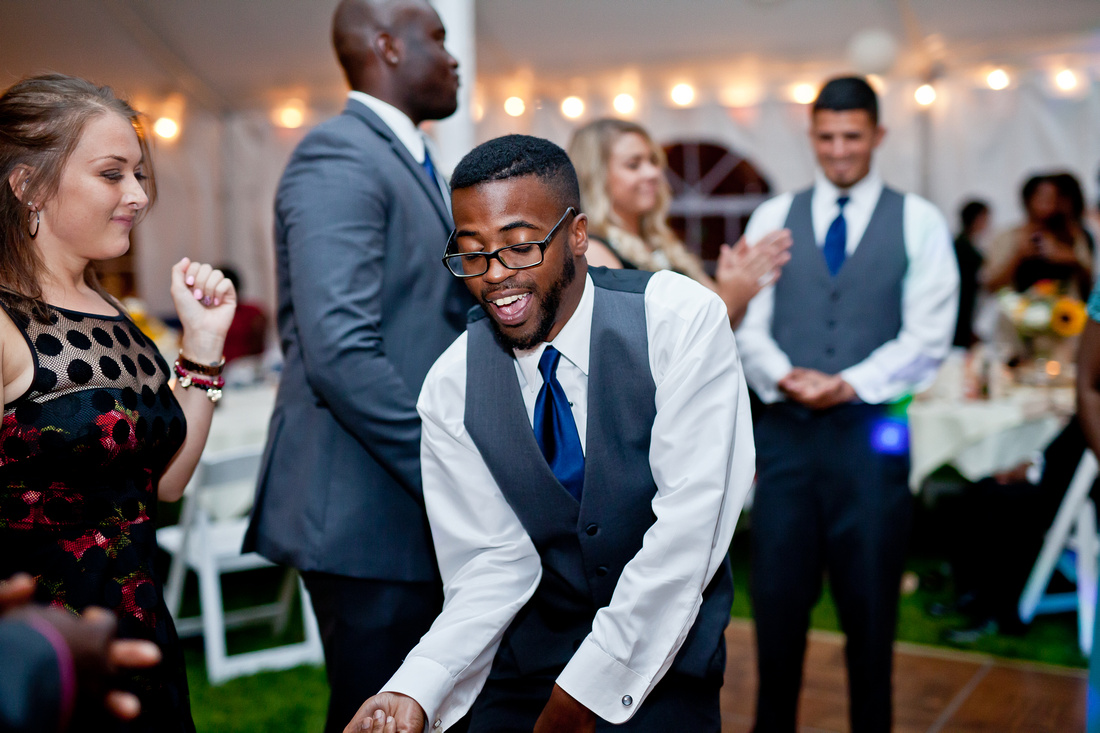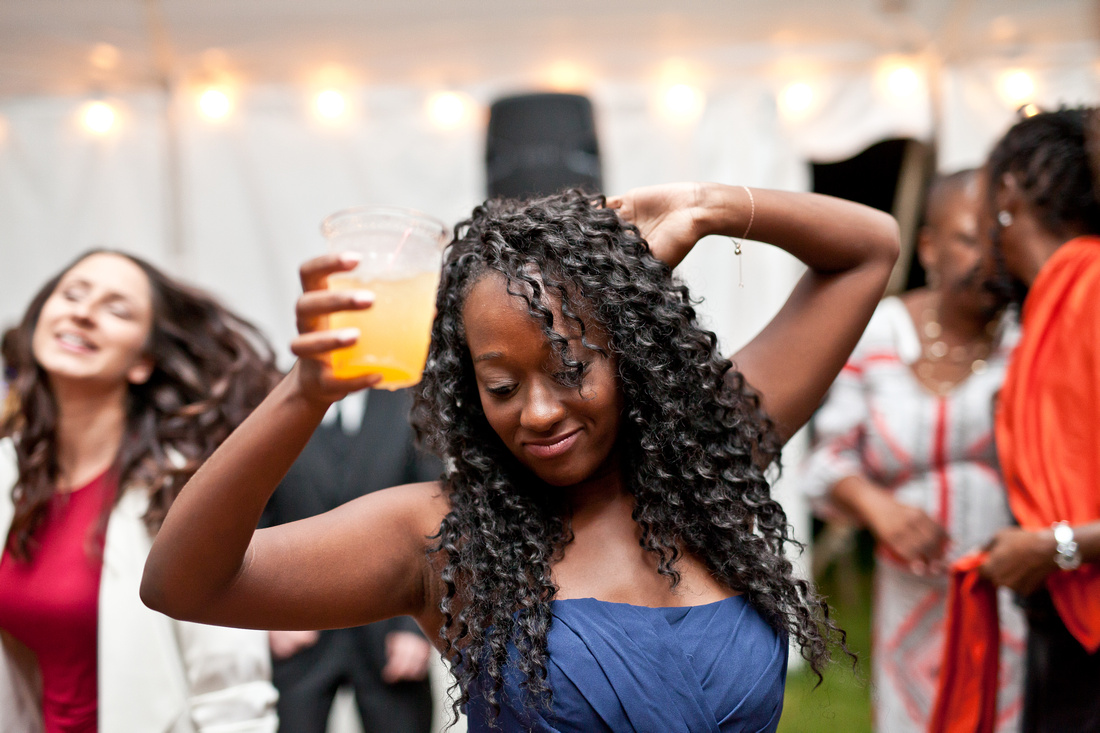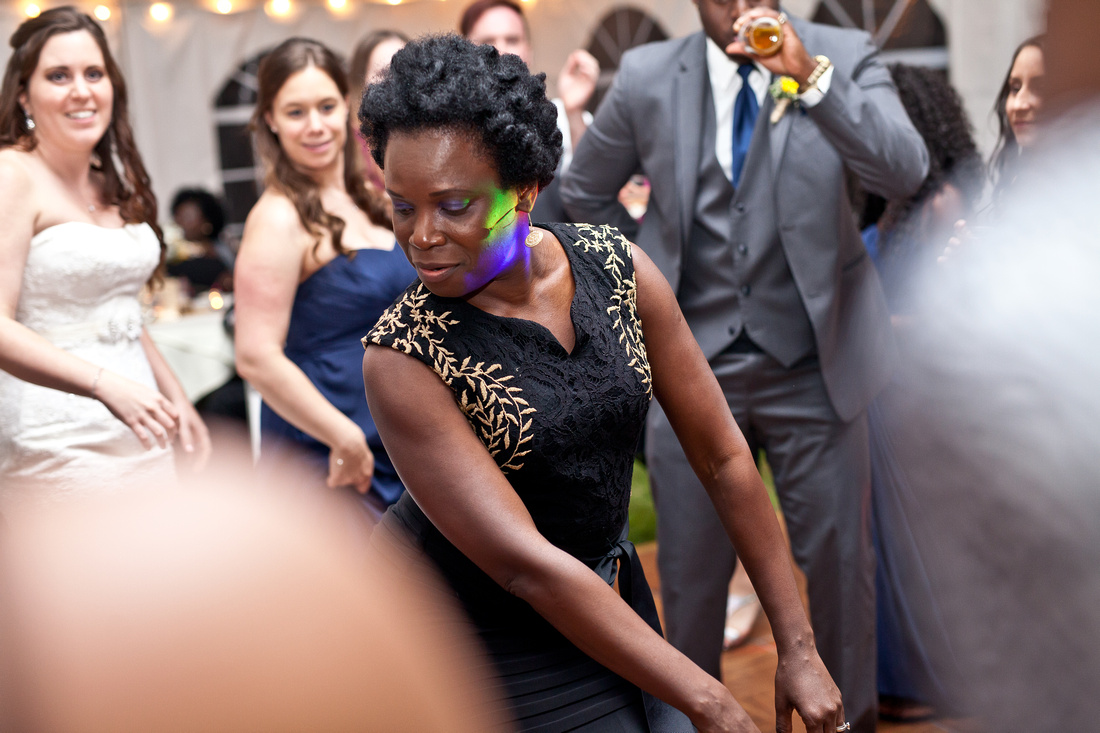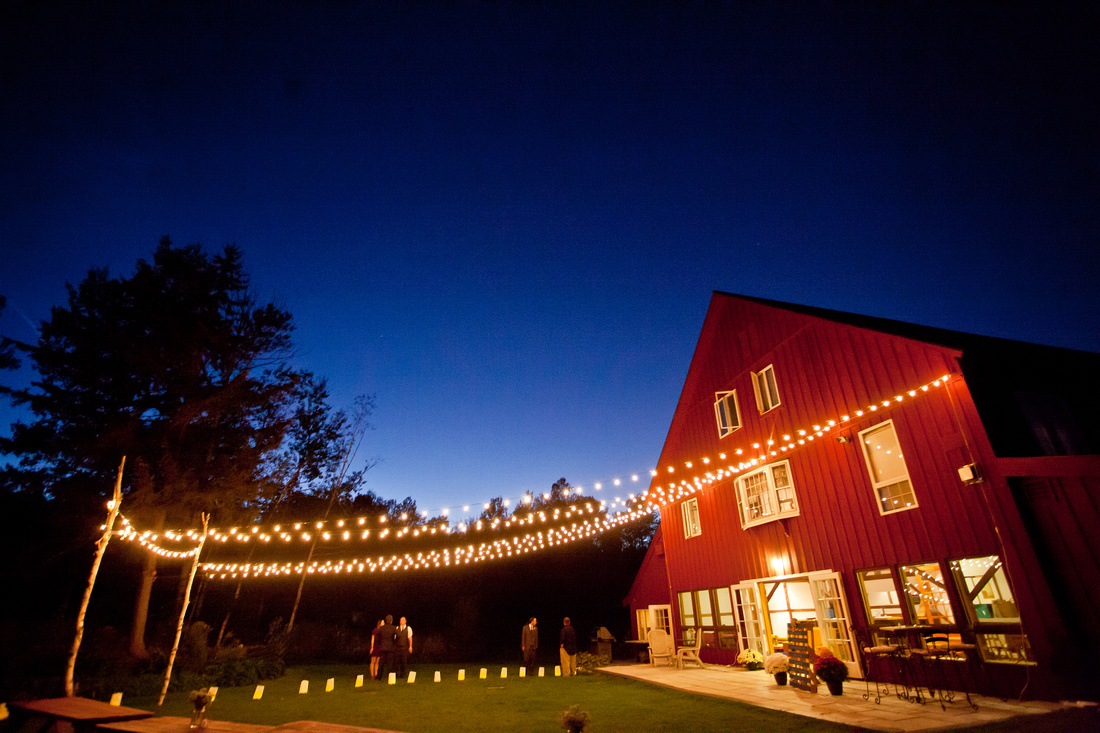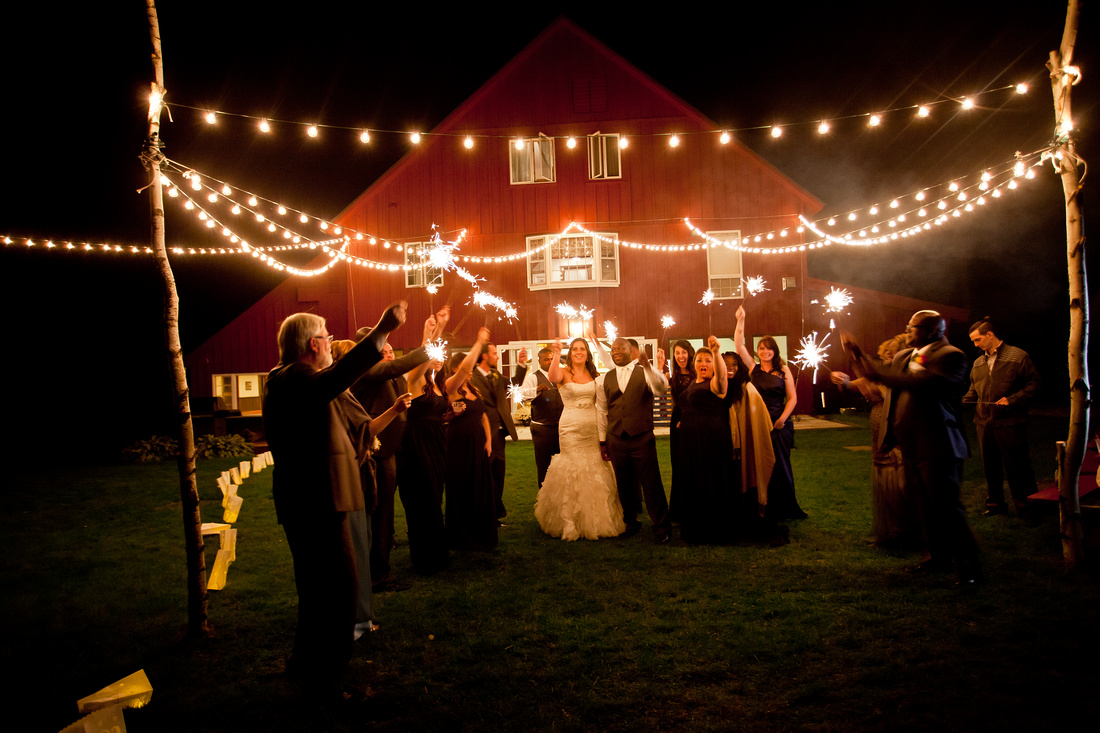 ---
Such vivid pictures. Congrats to my dear cousin and his lovely bride. Felt like i didnt miss a thing, those pics tell a fairytale story. Enjoy your married life!
Beautiful pictures! I could just imagine what a wonderful day it was. Congrats to the bride and groom.
Gorgeous people, place, pictures! Congrats Joel and Andrea...
What a fabulous day you guys had. Congrats and Gods blessing on you both!
Enjoyed the photos. Felt like I was thee even tho I'm in Tobago!
No comments posted.
Loading...