Beautiful Shyanne <3 One of the girls I chose as my Senior Rep. Not only is she beautiful, but she has a kind and empathetic personality, which I love. Shyanne showed up at the studio to get her free hair and makeup done my Jenna (Love Jenna from the Clip Shop, she is AMAZING!!!) She was super nervous not knowing what to expect. But once she got her hair and makeup done her confidence started to build. We drove to Yaddo Gardens in Saratoga and had the time of our lives shooting for the next two hours. Shyanne was super easy to pose and picked the most adorable outfits too. After the shoot was over Shyanne's confidence was soaring. When we started the shoot she was telling me how her younger sister was more photogenic than she was... but I have to say Shyanne you did an amazing job. You're pretty easy on the eyes and a natural in front of the camera too!
The 21st century is a difficult time for women to live, different than the difficulties women faced in the 20th century and before. Girls in school are faced with constant shaming and put downs by their fellow classmates, and as we age the shaming doesn't end. We face it as we become mothers as well, and I'm sure into old age as well. My goal as a photographer, is to RAISE WOMEN UP! Whether I'm shooting High School Seniors, Boudoir, Brides, Families, etc, I want to give women CONFIDENCE. When a woman comes to me to be photographed, no matter how beautiful she is, often times the first thing she tells me is what is wrong with her body. But when she leaves, she is feeling more confident in herself, more beautiful. Can we, as women, join together and try to pump each other up, rather than tear each other down? We don't need to tear each other down, we do that naturally to ourselves every time we look in the mirror. For Senior girls (and boys!) that are looking for amazing photos of themselves, that want a fun CONFIDENCE BUILDING session, please come to me. I don't care what size you are. I don't care if you have flaws. I don't care what people have said to put you down. I will find your beauty and bring it out. You will leave with a smile on your face, I promise you. <3 <3
Please give Shyanne some love. She is beautiful inside and out.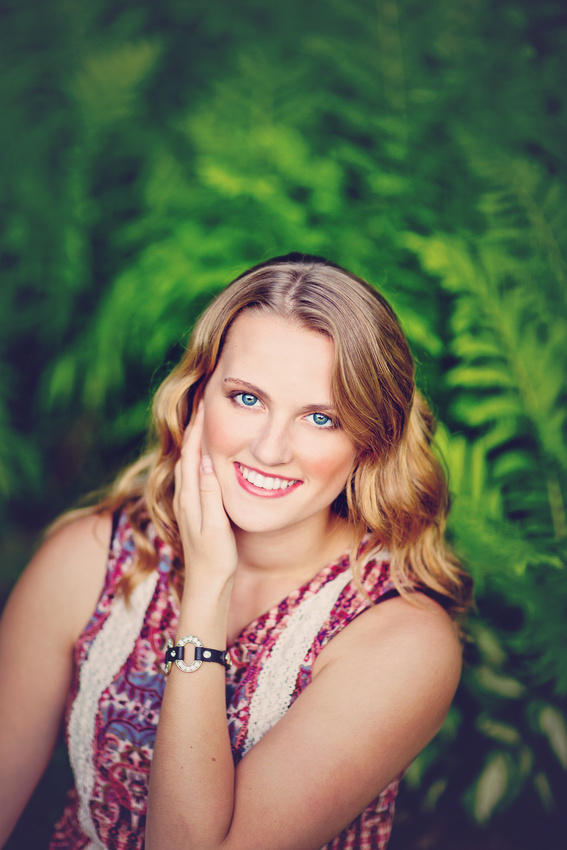 Shyanne's Before and After Photo (beautiful no matter what, but I LOVE the curls)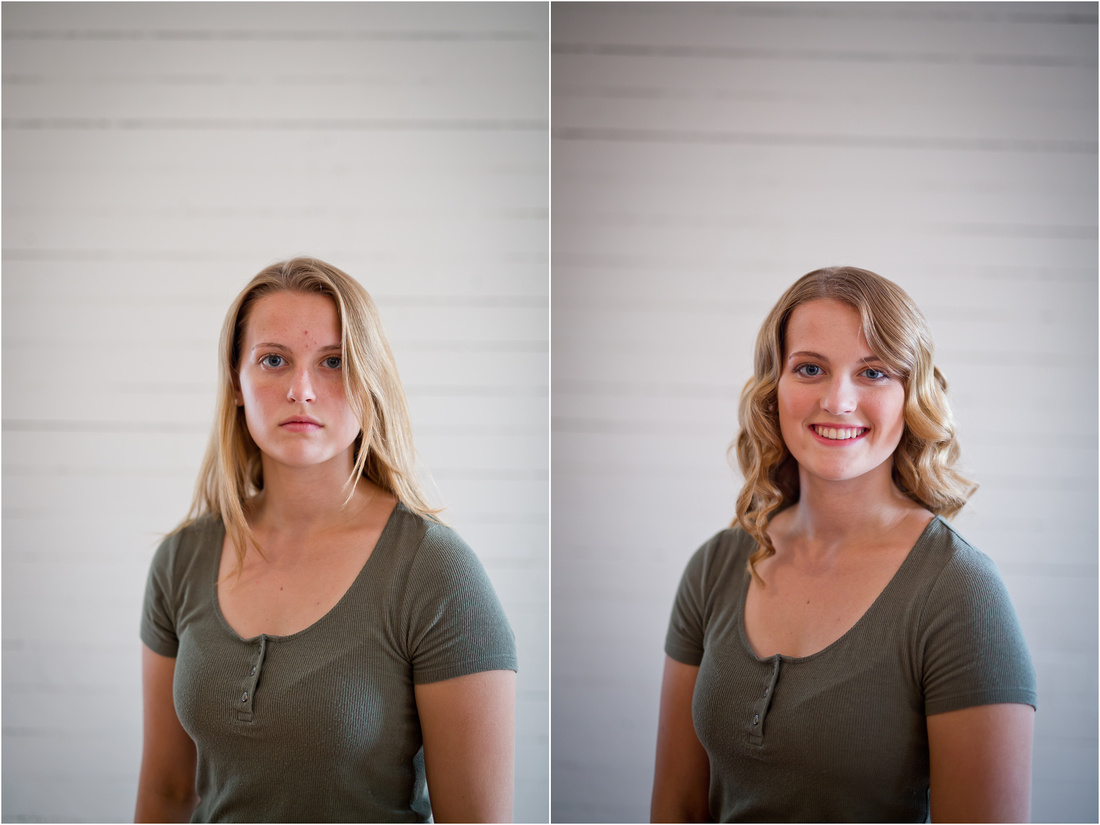 Jen from the Clip Shop doing what she does best!